Thumbnails are the images that come in the side of the search snippets. In this article, we will see how to enable or disable thumbnails in google custom search as shown in this image.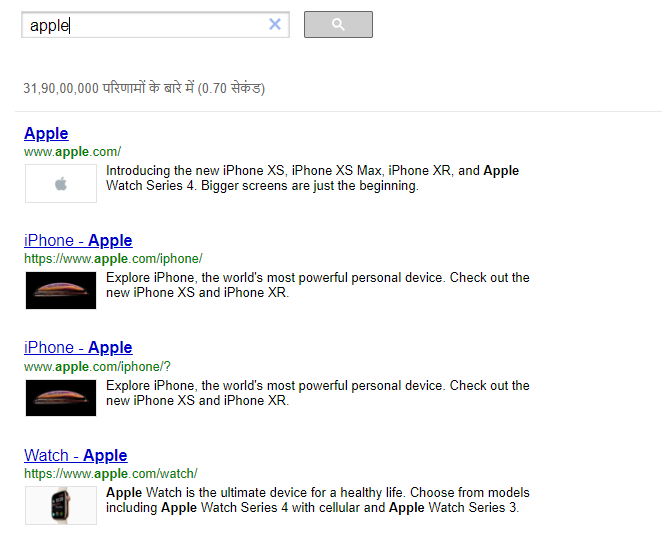 Go to https://cse.google.com and choose the custom search you want to edit.
Navigate to Look and feel-> Thumbnails -> toggle " Automatic thumbnails in search results " to ON or OFF.
Now you can see that thumbnails dont appear in google search results.