Do you have a successful e-commerce store? Are you thinking about taking your business prowess to the next level, growing your business, and replicating its success? If you want to make the most of your e-commerce business, then duplicating your Shopify store could be in the cards in 2022.
There are different ways you could copy your Shopify store and launch another one. For many, the first option is to manually duplicate the store. While this could take a lot of your time, you might prefer it over the paid alternatives of using a third-party tool. The right choice for you depends on many factors but below you can find out how to use both duplication options.
What does duplicating a store look like?

As the name suggests, duplicating your Shopify store means copying the content of your website and then using that to open a new story. The duplication of your store lets you run a similar shop with all the core features. You can duplicate your content, products, and other elements to your new store.
There are numerous reasons you might want to duplicate your store. You could be looking to launch a new business, update your existing store or simply play around with certain in-site features.
Can you duplicate your Shopify store in 2022?
Shopify doesn't actually allow brands to create duplicate stores right away with a click of a button. If you are a Shopify Plus user, then duplicating is simple and you have the option to do so without much hassle.
But if you haven't signed up to be a Plus member and you don't want to do that, you still have the option to use CSV (Comma Separated Value) file format to copy any store content you want. The process has a few limitations such as:
You can't import data on visitor traffic.
You can't import your store orders through Shopify admin but can do so through Shopify API.
Discount codes aren't duplicated during the process.
You can't transfer discount counts but you could transfer gift card products via the CSV file of products.
You can't transfer saved custom reports you've generated.
Duplication like this is a manual process and it can take a bit of time to do. You don't need to worry about it too much – below you can find the easy steps you can take to go through the process. Alternatively, you could also opt for third-party tools that can do the work for you.
3 steps to duplicate your Shopify store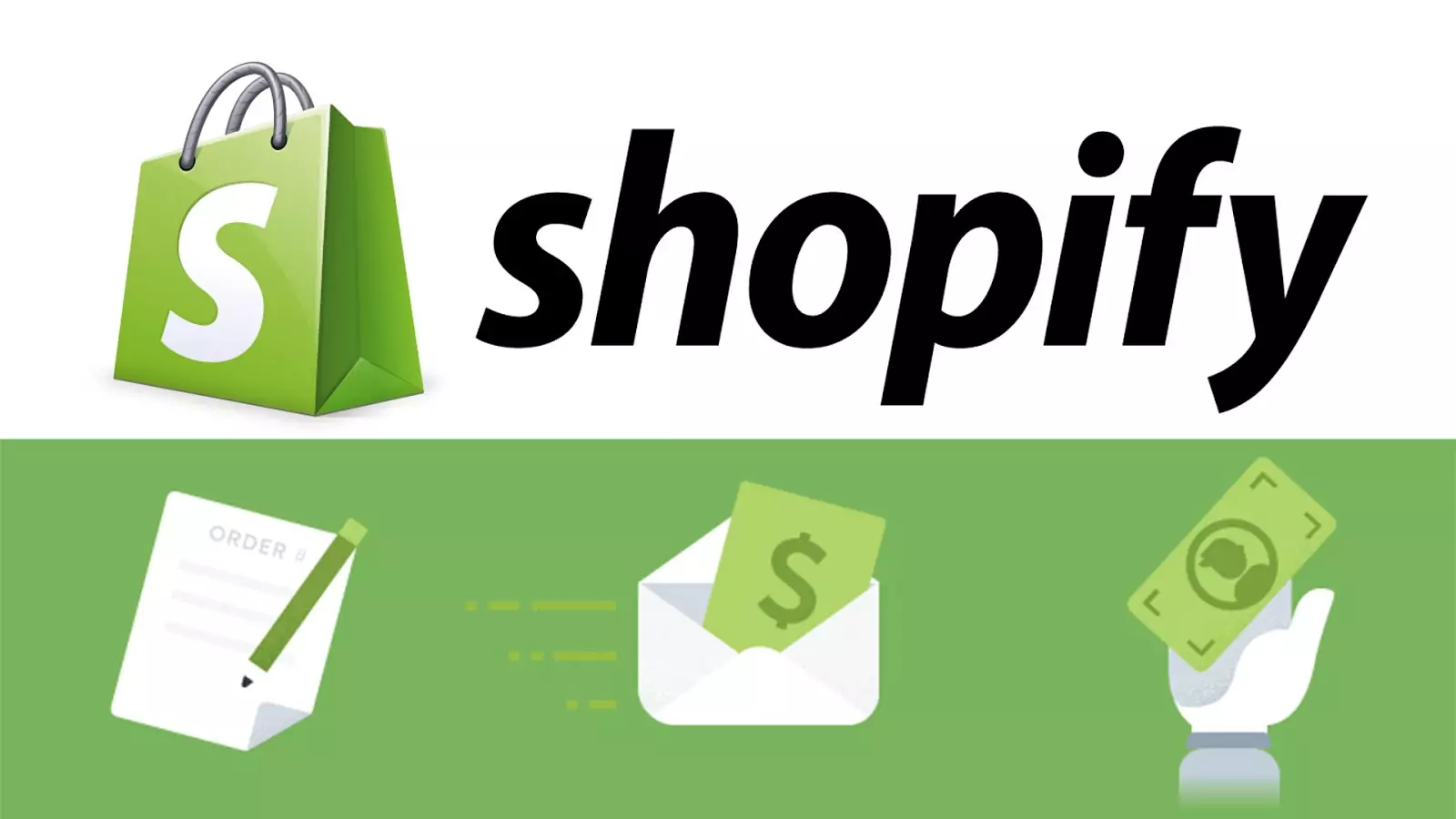 So what is the duplication process like? Here are the steps to take if you want to duplicate your Shopify store in 2022:
1. Log in to your account
You need to first log in to your Shopify stores as the admin. Make sure your new store has the same subscription plans in place as your primary store. It is important you are in both of the accounts at the same time.
2. Select the backup file
When you've made sure the subscriptions are in place and they match, you can start the duplication process. Select the file that has the same backup theme to your primary store in your new store. You can upload the theme file through the cloud as well.
3. Export required CSV files
Start exporting the required CSV files of products and customers from your primary store. Make sure you select all the files you require.
Once your CSV files are done, you've successfully duplicated your store. You can now start reinstalling apps to your new store and manually reconfigure the settings.
Using 3rd party tools to duplicate your Shopify store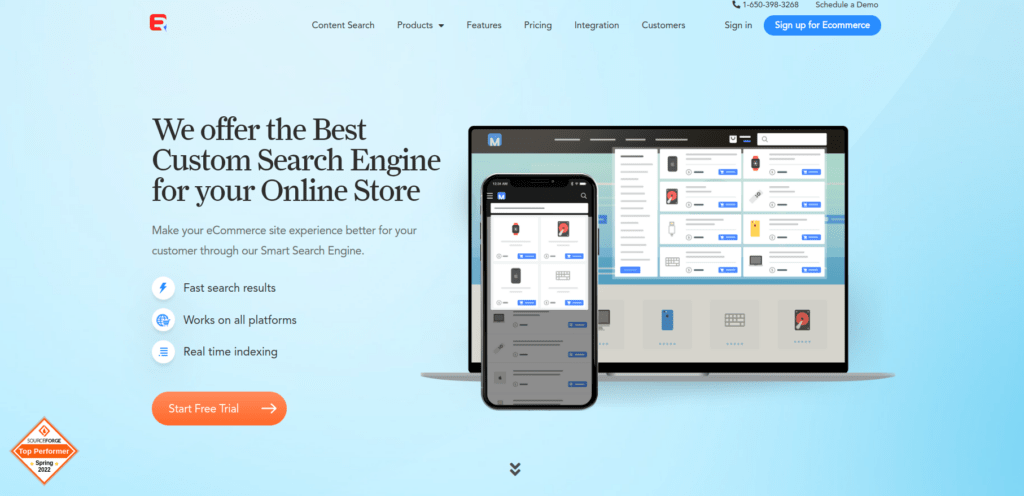 The above option requires you to manually copy and input a lot of the store information. The above steps show you how it's done smoothly. But it can still be a cumbersome process. If you want to skip it, then you could opt for third-party applications.
Third-party tools can help you make the duplication process a lot faster. You can use these apps to select the categories of products and customers you want to duplicate. You simply need to click the export button at the end and the tool will automatically input the information in real-time. You won't need to manually input the data you've downloaded.
As you can imagine, the process will take a lot less time. You can easily duplicate a store without having to worry about making mistakes with the information. These tools can reduce errors which can be a big benefit to many smaller businesses. However, third-party tools aren't always free to use and you need to consider whether you want to pay to do a job that you could do manually as well.
The bottom line
There are many reasons you might want to duplicate your Shopify store. Running multiple stores can help your business grow by allowing you to focus on certain products or markets more. Setting up a new Shopify store can take a lot of time and the option to duplicate an existing store is a great way to skip a few hurdles.
Duplicating a store in 2022 won't take forever, especially if you opt to use third-party tools. These can offer a great way to skip a few time-consuming tasks that manually exporting the information will require. But apps can add to the cost of duplication, and you need to carefully consider the different options. However, the most important thing is to ensure your store information is backed-up before you start. So whether you are using the manual method or an app, ensure you've done a full backup of your e-commerce store. It can save you a lot of trouble in the future!
The process to duplicate a Shopify store is simple. The above steps will guide you along the way and you can set up your new store with a few easy clicks. So get started today!