Here are the steps to create a PDF search box.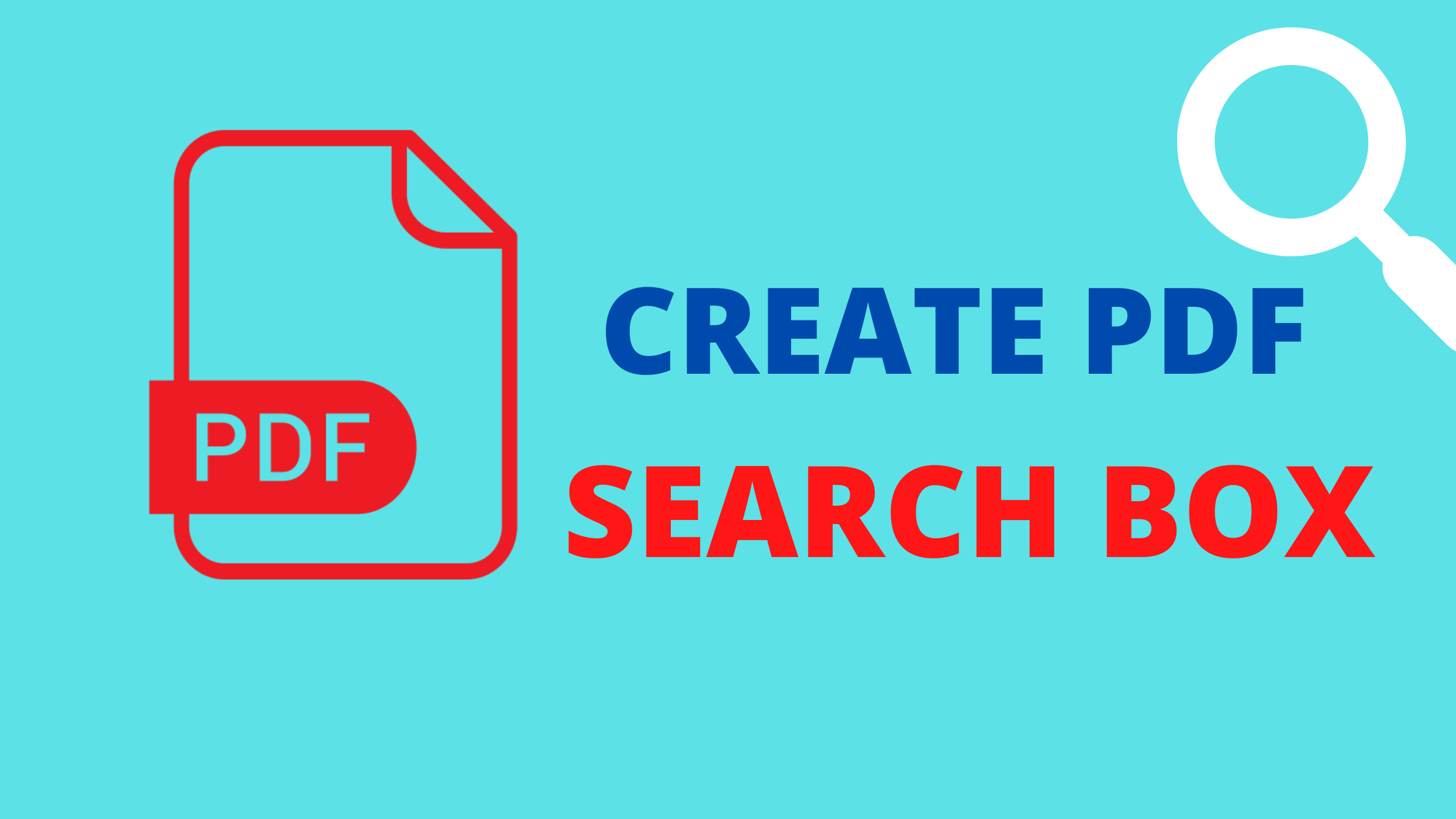 Create a sitemap mentioning all your PDFs.
Enter this as the sitemap URL in your expertrec control panel.
Wait for the crawl to complete.
Check out your PDF search demo.
Go to https://cse.expertrec.com/csedashboard/home/code
Now your PDF search bar will be live now.