Expertrec's custom search engine supports chinese language. Here are steps to create your own chinese custom search engine.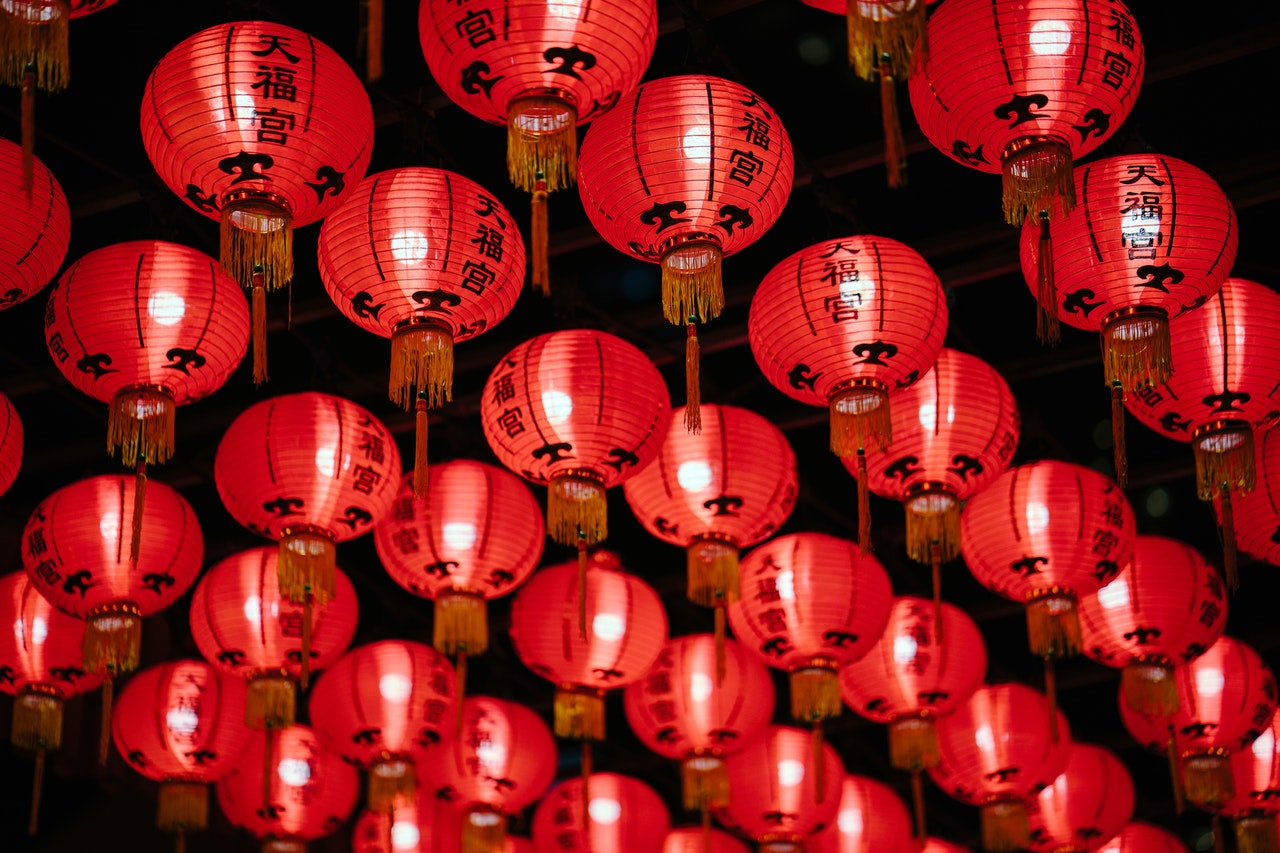 Enter your chinese language website version URL (For example- http://www.apppark.com/cn)
Choose your nearest data center.
Wait for your site crawl to complete.
Copy the search code and add it to your website.
Here is a sample demo link.
Here are some snapshots of the search performance.