In this article we will see how to add or edit sitemap in expertrec custom search engine.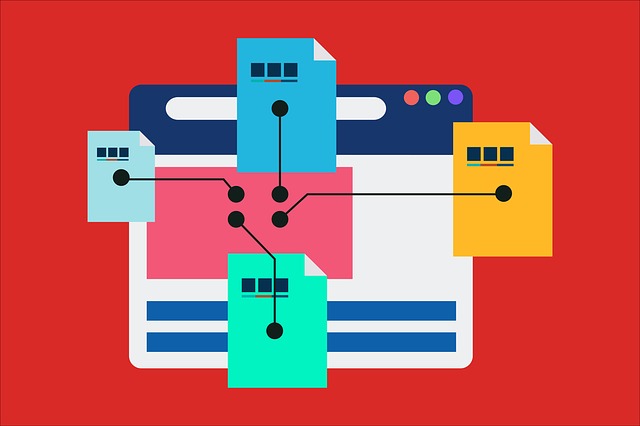 Make sure you have created your custom search from https://cse.expertrec.com/?platform=cse 
Navigate to Crawl-> What to crawl->Sitemap.
Enter your sitemap. If you have more sitemaps, you can enter these as well using the add more sitemaps button.
If you want to restrict the search content to the URLs in your sitemap, you can enable the crawl only sitemap button.