In this article, we will see easy steps to add google analytics to your Shopify store.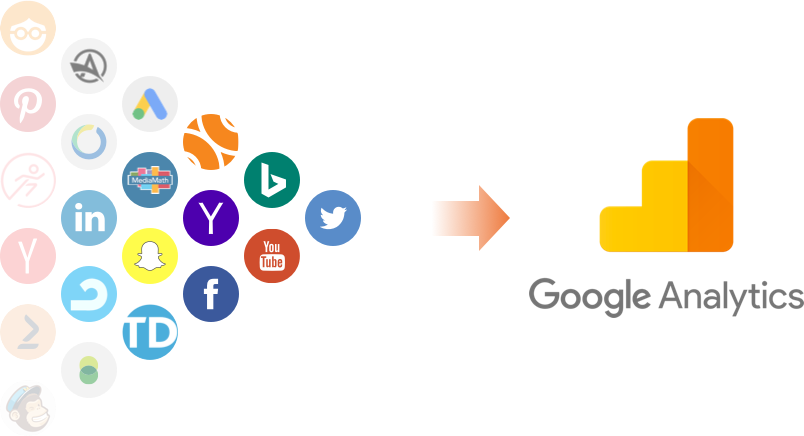 Create a google analytics account if you don't have one from here.
Fill in your website details. 
Click on get tracking ID.
If you already have a google analytics account set up, you can go to Admin-> Tracking code-> Tracking info and copy the global site tag (gtag.js) code. 
Log in to your Shopify admin panel.
Navigate to online store-> preference-> Google analytics
Paste the code you copied in step 4 here. 
Press save.
That's it. You have added Google analytics to your Shopify store.