If your website has a documentation page with a lot of  API usage examples, you might want to add a search engine to your documentation page to help site users discover relevant information easily.
If you dont have a good documentation search engine, your website users might have to resort to google search to find relevant information. So adding a good documentation search engine can help in retaining your site users.
In this article, we will see how you can easily add a documentation search engine using expertrec. Here we will use mixmax documentation page as an example and see how we can create a documentation search engine for this website.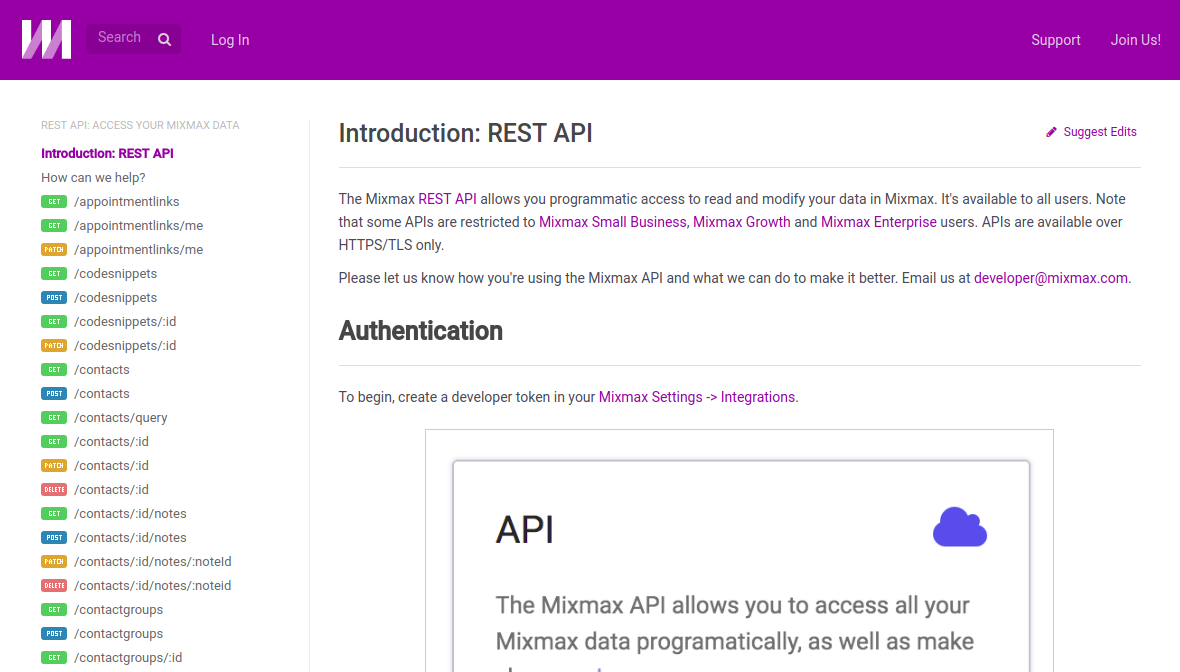 Steps:
Sign in with your gmail ID.
Enter the URL for your documentation page. 
Copy paste the code to your website . (get your developer help if needed, for this step)
That's it, site search is added to your documentation page.
If you want to add more URLs to crawl, you can do that by going to crawl-> URLs-> Add or edit URLs
Here is a screen shot of documentation search autocomplete UI.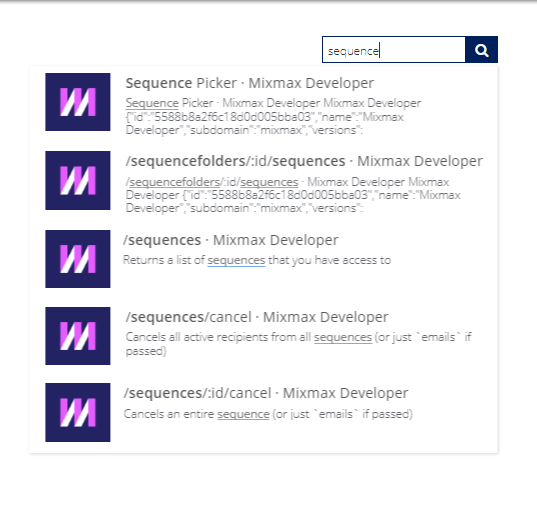 Here is a screenshot of the documentation search engine search results page-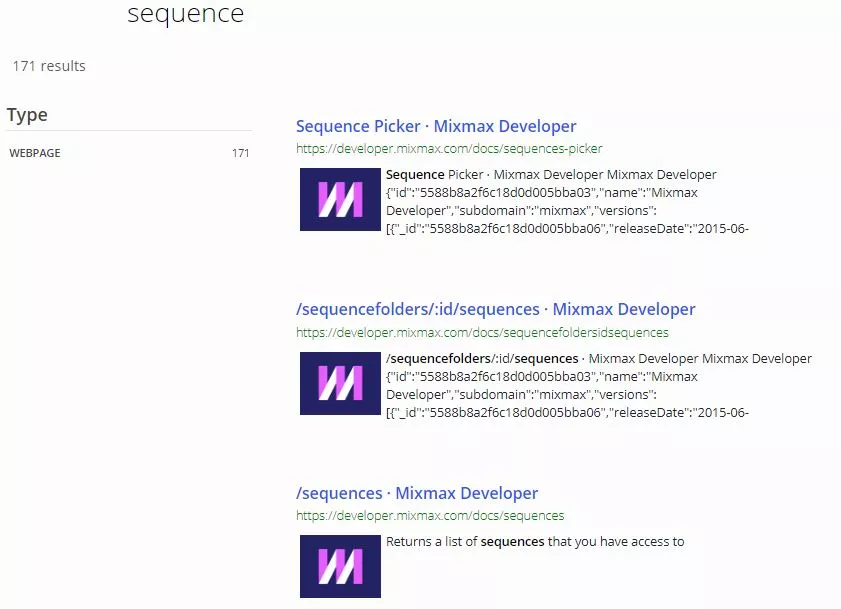 Check out the demo link- https://www.expertrec.com/documentation-search-engine/