Expertrec Acknowledged Top Built-in Custom Search Engine with Great User Experience by B2B Review Platform
Expertrec Search
This year has been monumental for the entire Expertrec Team. Apart from the many milestones that the team has achieved so far, Expertrec also received multiple awards. Making  2019 extra special are the ones that it received from CompareCamp: the Great User Experience Award and the Rising Star of 2019 Award. The Expertrec Team indeed moved from strength to strength this 2019.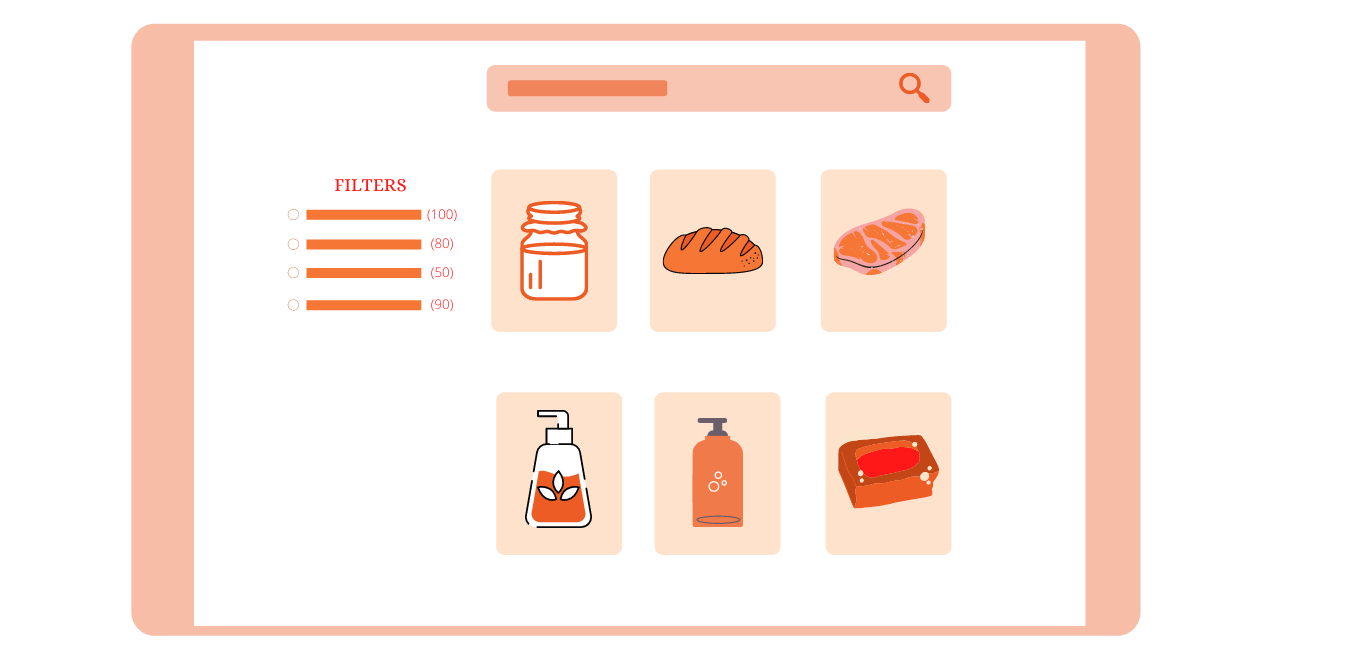 The awards that Expertrec received were given by industry experts and readers from CompareCamp. CompareCamp is the leading source when it comes to credible and transparent SaaS reviews,  which help businesses to ascertain the right tools, apps, and software for their particular operational needs.
Expertrec received the Great User Experience Award because industry professionals were impressed with its comprehensive and feature-packed search engine. Industry experts commended how its tools for indexing, multi-device recognition, and voice-search are accessible through various platforms. Likewise, they are easy to use and acclimate to even non-technical users. The multi-language option that many users are raving about bolstered our ranking to no.1 in CompareCamp's on-demand, built-in search engine category. 
Expertrec also received the Rising Star of 2019 Award for being the highly recommended built-in search engine in CompareCamp. Actual users commended how light, accessible, and easy-to-use Expertrec's UI is.
There's no better way to end the year than with awards that fully acknowledge our hard work and excellence. The Great User Experience Award and the Rising Star of 2019 Award from CompareCamp are proof that Expertrec truly delivers! To read the full review, please visit CompareCamp.