Introduction
Since the start of the COVID-19 pandemic crisis, eCommerce has had significant growth. Amidst strict lockdowns and shutdowns of retail stores, it dawned on retail owners to head towards eCommerce. In 2022, more and more old-school retailers are switching to eCommerce and want to be part of an expanding eCommerce landscape.
In 2020, eCommerce retail sales rose from 15% to 19%. As of 2022, the sales growth of eCommerce is growing at a 7% rate. Whether traditional trailers realize it or not, the sudden move to online shopping is a new standard and appeals to the majority of customers. But when it comes to the online retail experience, customers want a smooth shopping experience across different touchpoints and channels.
What Exactly Is Headless Commerce?
At its core, headless commerce refers to dedicated eCommerce architecture that separates the front-end of the store from the backend. Technically, the "head" of the store boils down to the front-end and headless refers to a distinct commerce store with an independent backend and front-end.
In a practical sense, this setup is ideal to render more flexibility throughout the buyer experience and increase customer satisfaction. In fact, agility paired with the flexibility of headless commerce has become a strategic approach for online retailers to maintain a competitive edge in the market.
Mechanics of Headless Commerce
The rules and architecture around headless commerce are simpler than people realize. The hallmark aspect of headless commerce is the application program interface or API. In fact, it is the API that connects the backend and frontend and shares information in real-time.
Typically, a CMS solution is used to manage customer-based content on a backend platform. Depending on specific store needs, headless storefront owners can take advantage of various backend systems. These systems can be content management systems, digital experience platforms, customer relationship management, or progressive web application.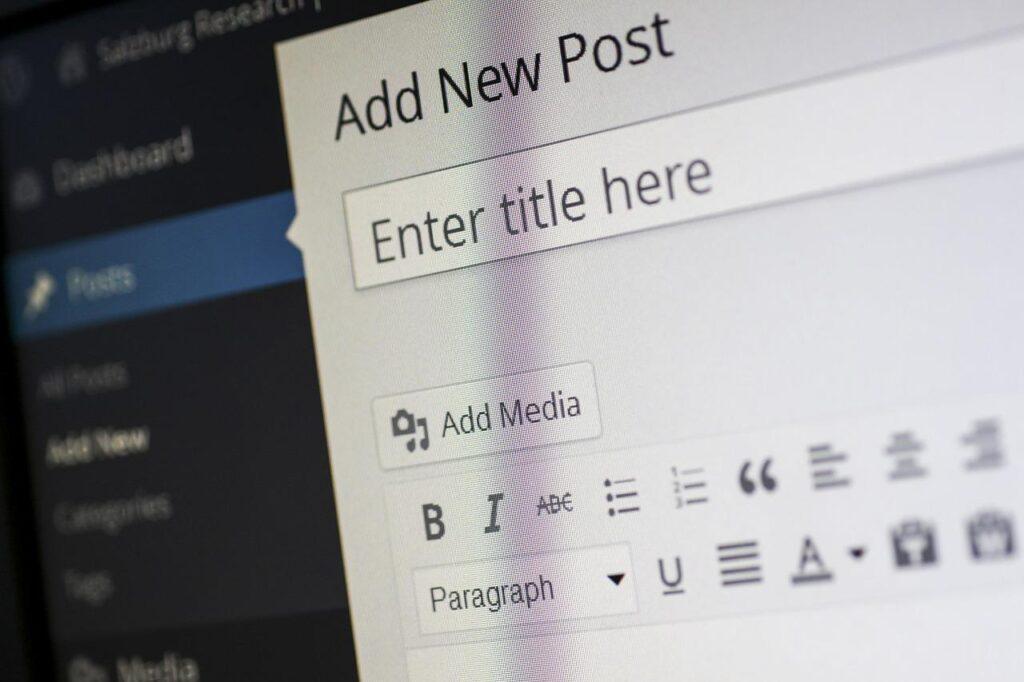 Ultimately, these added SaaS solutions create digital touchpoints for a wide range of customers across different channels. So, when a customer has a custom touchpoint in a storefront, the API sends this specific information via the backend. Remember, customers just see the front UI rather than the headless backend that ensures seamless shopping experiences.
Major Perks of Headless Commerce
When it comes to headless commerce, there is more than one benefit for an eCommerce site. Mostly, it's the flexibility of headless commerce for eCommerce sites that matters the most. Here are some essential benefits of headless commerce for eCommerce site owners:
Scalability and Control
In headless commerce, online retailers can count on faster scaling and more control. It is vital to understand that current coded systems in various languages often prevent crucial integrations. Headless commerce, on the other hand, ensures compatibility for all systems.
Through robust APIs, headless commerce allows online retailers to integrate all their current systems like PIM, ERP, and IMS and build a unique shopping experience through a preferred programming language. On top of all, it also protects online retailers from sudden changes in technology. The truth is that headless gives online retailers the power to grow on their own terms and quickly adapt to the modern-day commerce space.
Faster Market Time
In headless commerce, you can make instant changes and experiments. This, in turn, makes it possible for developers to work with backend and frontend systems simultaneously. With headless commerce, online retail owners can independently separate customer-facing work without endlessly waiting for the backend. In hindsight, you can separate one code copy and then allow every team to move forward without having to depend on each other.
Swift Adoption by Workforce
Instant adoption by employees is one of the benefits of headless commerce. Even in 2022, many companies are hesitant to embrace new technologies because of long-term learning requirements. With a commerce platform and simplistic headless commerce, online retailers can address key issues. In fact, teams can update and access the front-end easily and without having to master advanced skills.
Compatibility and Time-Saving
Headless helps developers save valuable time and resources across IT. In short, headless commerce allows you to make independent front-end changes and ensure agility. And when the time comes to make user interface changes, this saves a lot of time for developers.
Plus, you can use headless commerce partner solutions and templates that allow developers to perform light coding and jumpstart various commerce apps in a few clicks. Headless commerce provides brands with the "right" tools and solutions to build a personalized experience for shoppers across channels. APIs, however, are at the center of headless commerce that ensures consistent, coordinated, and uniform customer experiences across channels.
Heightened Personalization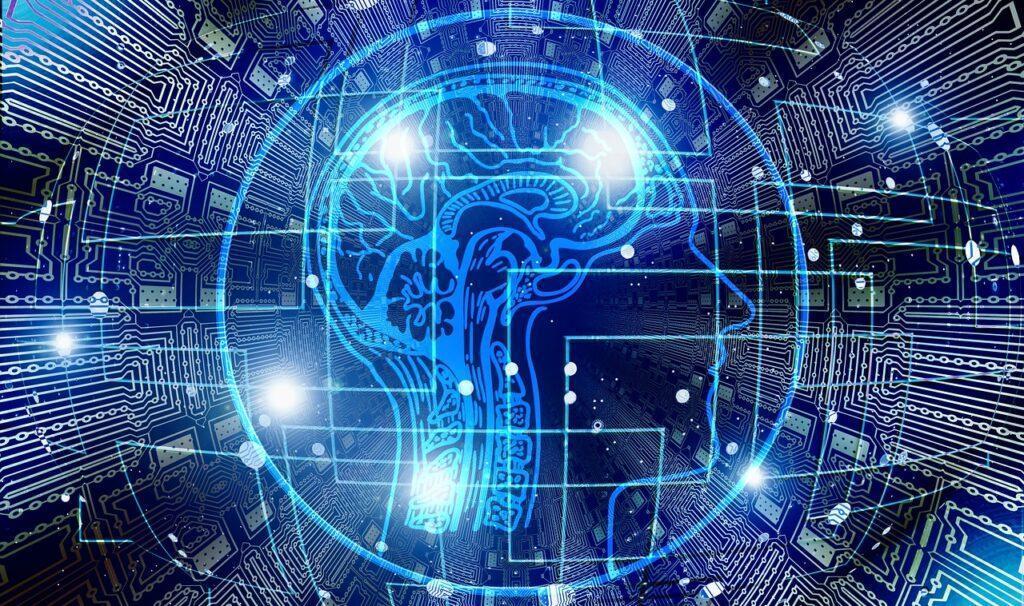 One of the perks of headless is that it allows developers enough flexibility to use customer data across different devices and channels. Through headless commerce, you can build and optimize flawless customer experience and increase conversion rate.
You can roll out new changes to the storefront to improve the shopping experience for consumers. And when you pass data, it allows you to personalize the overall customer journey. A personalized shopping experience propels shoppers to spend up to 40% more than planned. With headless commerce, online retailers can improve brand agility and track changing customer trends and behaviors.
What about the Impact of Headless Commerce on Customers?
In terms of impact on customers, headless commerce allows developers to make instantaneous changes and render high optimization. Headless commerce also ensures rich user interfaces and experiences across all touchpoints. In addition, headless commerce creates more loyalty and trust in brands. In the end, headless commerce allows retail owners to create a unified omnichannel experience for offline and online customers.
Final Thoughts
Through the headless commerce space, you have to understand that designers are not developers and vice versa. Commerce platforms now provide dedicated tools and APIs for developers to build consistent and coordinated brand experiences on different channels through a single data view.
Also, creative teams now focus on optimizing UI and UX to step up overall conversions and customer engagement. Today, there is heightened flexibility on commerce platforms that make it possible for developers to build with high speed and a unique selection of tools. On top of coding, this allows developers to make the most out of third-party integrations.
Whether it's IoT devices or mobile, the eCommerce space has become all about personalizing and integrating the shopping experience for customers. This, in turn, also allows brands to keep up with the changing market dynamics and live to the high customer expectations.