Read the custom search page WordPress plugin for more information.
When you search on a regular search engine like Google, it's highly unlikely that you'll come up with no results (unless you search for something utterly nonsensical, but even then…). However, this can happen more regularly than one would like when using a WordPress website's internal search function.
Having a customized search results page can keep your readers engaged with your site and its content, even when their searches come up dry. Plus, you'll be providing your readers with everything they expect from a standard search engine. By mimicking popular search engines, you can also lower bounce rates on your site.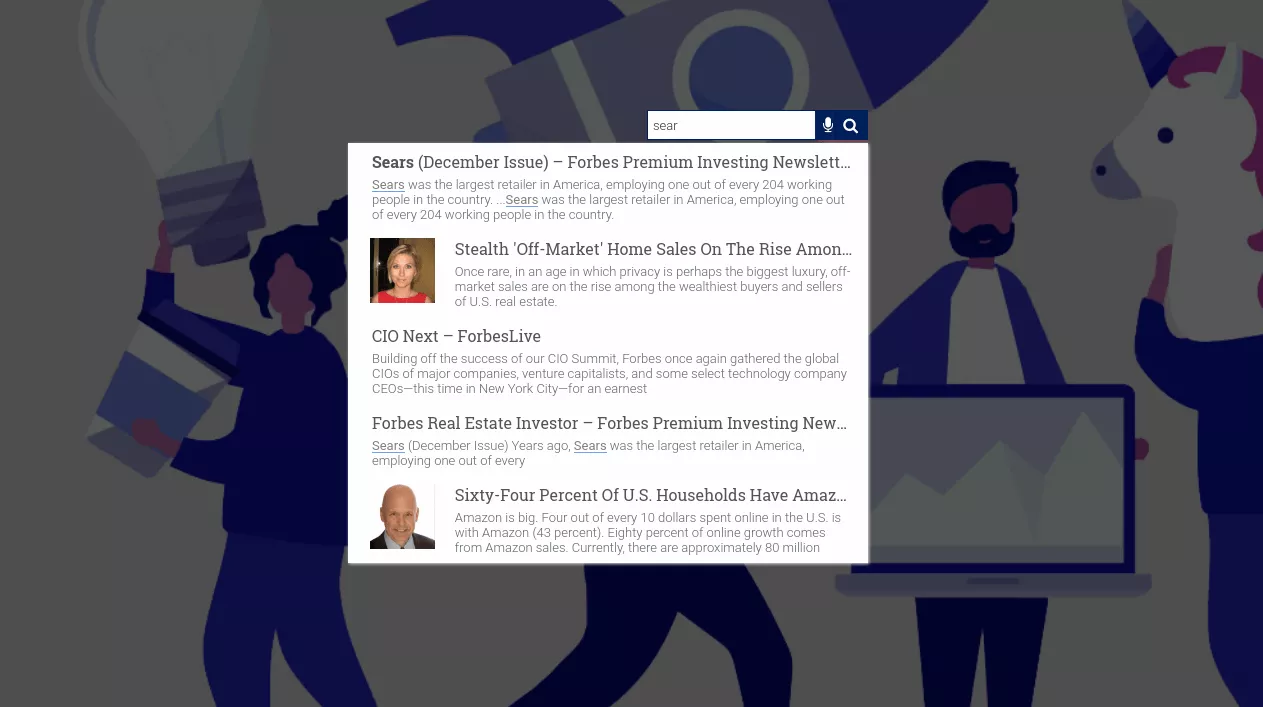 For those of you who aren't that comfortable with code, or are just not in the mood to put in that kind of effort check out this plugin.
WP fastest site search adds a search engine to your WordPress site and while this has its share of benefits, it also adds a highly customizable search results page. The WordPress search results page can be customized using this plugins dashboard, without any coding effort.
While many WordPress users think to add the search widget to the sidebar of their sites, a lot forget about what the output of such searches will be. And that's a major oversight.
You want to make sure every single page of your site is working hard for you – even the search results pages. While most readers may be interested in your home page or core offerings, they probably come to your site looking for something specific. Although your site is likely not a search engine, it's best to provide the help and functionality visitors are accustom to. You never know how a single page can affect individual users. Present the right visitor with the right information at the right time and you stand to not only keep that visitor on your site for longer but also turn them into a loyal customer.