The advent of technology has changed the face of sales and marketing for merchants, unlike the traditional setting where you need a physical shop to display your goods and depend on passersby to buy your goods. Instead, there are ecommerce stores that offer you the opportunity to advertise your goods and make your sales, all in the comfort of your home. One of such is the Shopify Ecommerce App.
Running an online store has some similarities to running a physical store. Activities like stocking goods in your shop, taking inventory, sales recording, and establishing mutual relationships with customers by giving discounts are still important when running an online store.
What's more? There are other activities that the introduction of technology has brought to enhance customer experience and boost sales productivity.
Now, many merchants are unaware of how to engage in all these activities, so they only do the basics: upload the goods online, and wait for people to discover them. However, suppose you are using Shopify for your online store. In that case, there are apps that you can integrate into your ecommerce store on the Shopify app, and they will change the level of marketing, sales, and the customer experience of your online store.
In this article, I will explain the purpose of Shopify, how to install Shopify apps, and the best Shopify apps for you as an ecommerce merchant.
What is Shopify?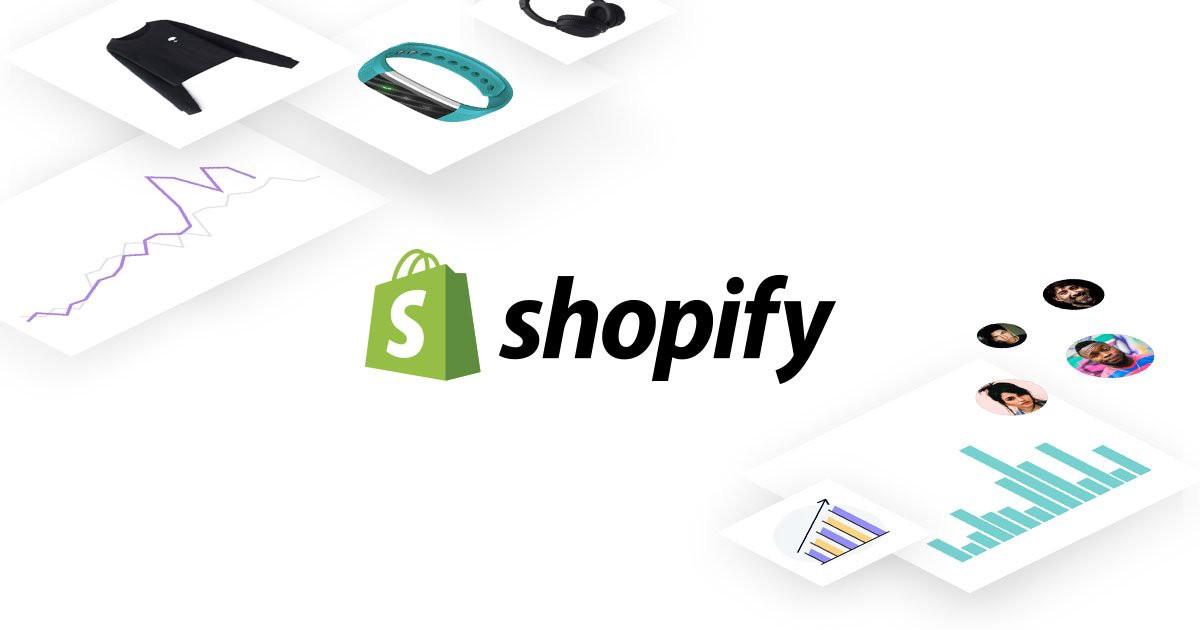 Shopify is an ecommerce website builder that allows you to build your online store and manage all activities that can improve sales for your store.
Shopify is designed for merchants, just as Content Management Systems (CMS) like WordPress, Wix, and Weebly are for content creators.
Shopify provides you with beautiful themes that you can use to organize the appearance of your store.
You also have the opportunity to use customized themes of your choice if the provided themes do not suit what you intend to build. With Shopify, you can manage your commerce business from online stores to brick-and-mortar shops in one place. In addition, it is cloud-hosted so that you can access it from anywhere.
Shopify also provides extra shopping activities like adding goods to the cart and processing payments. As a result, you will encounter a whole new level of experience when using Shopify, especially when you start using Shopify apps.
What are Shopify apps, and how can I use them?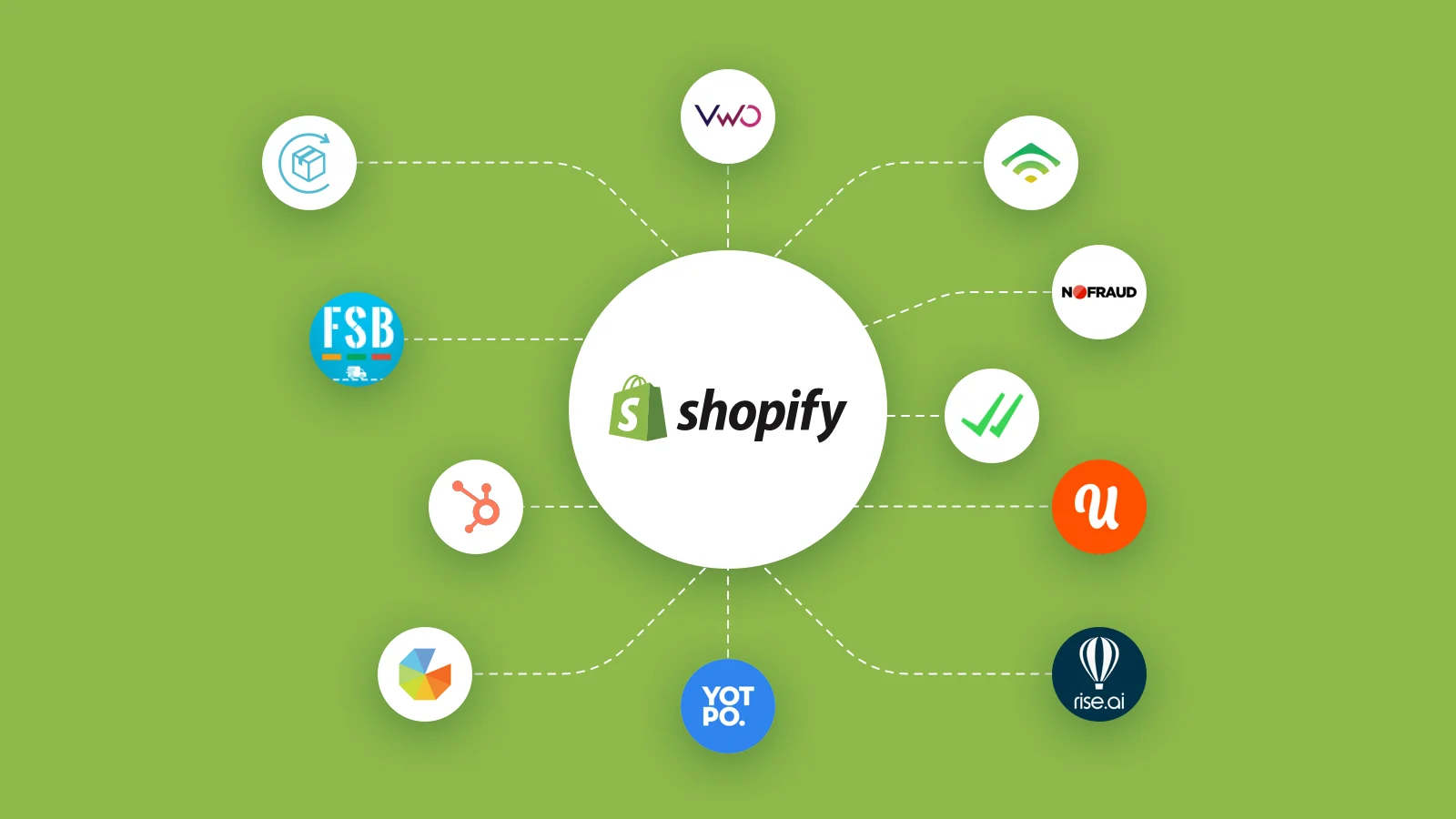 Shopify apps are apps that the Shopify company has approved. The apps make business easier for ecommerce merchants using the Shopify platform.
There are three ways you can install Shopify Apps
Install through Shopify App
Log in to the Shopify App Store.
Find an app you want to install, click on it and click add App
Click Install App in Shopify Admin to authorize the use of the App.
Install through a custom link
A Custom link is a customized link you get from your developer if you specially request him to help you build a Shopify App. This link will only work with your store. So, all you do is click the link and get redirected to Shopify Admin Panel, where you can install the App.
Install with a third-party install link
You get third-party links from a developer's site and install. Note that third-party links only work for apps developed before December 2019.
7 best Shopify Apps for Ecommerce Merchants
Shopify Local delivery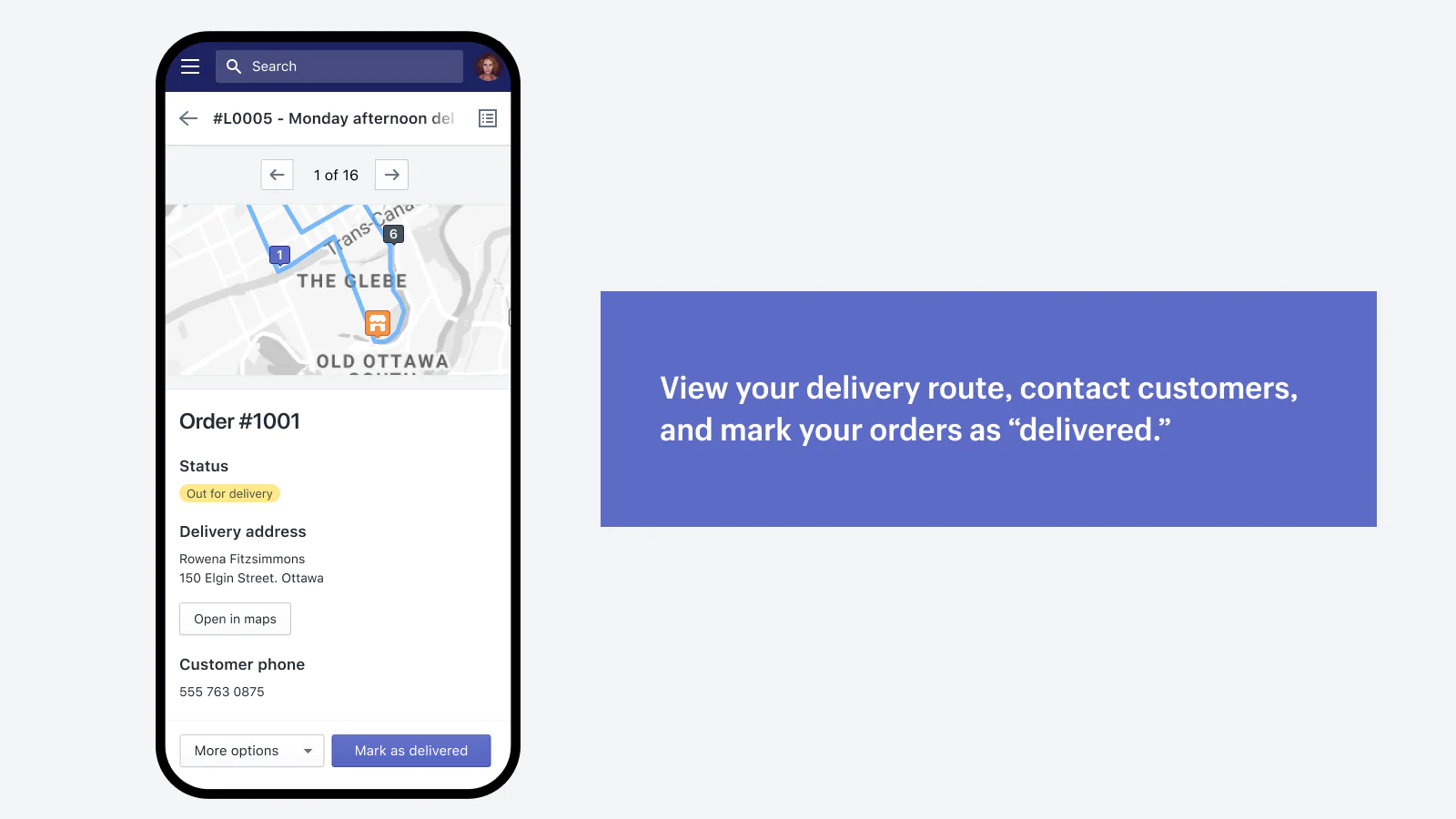 Shopify Local delivery is a Shopify app that allows you to choose an area for local delivery and select the price for the delivery. This makes it easier for customers in your chosen area to choose local delivery during checkout. Research has revealed that customers prefer local delivery where the goods can be delivered right to their doorstep.
Shopify Local delivery is available for free.
Storebundle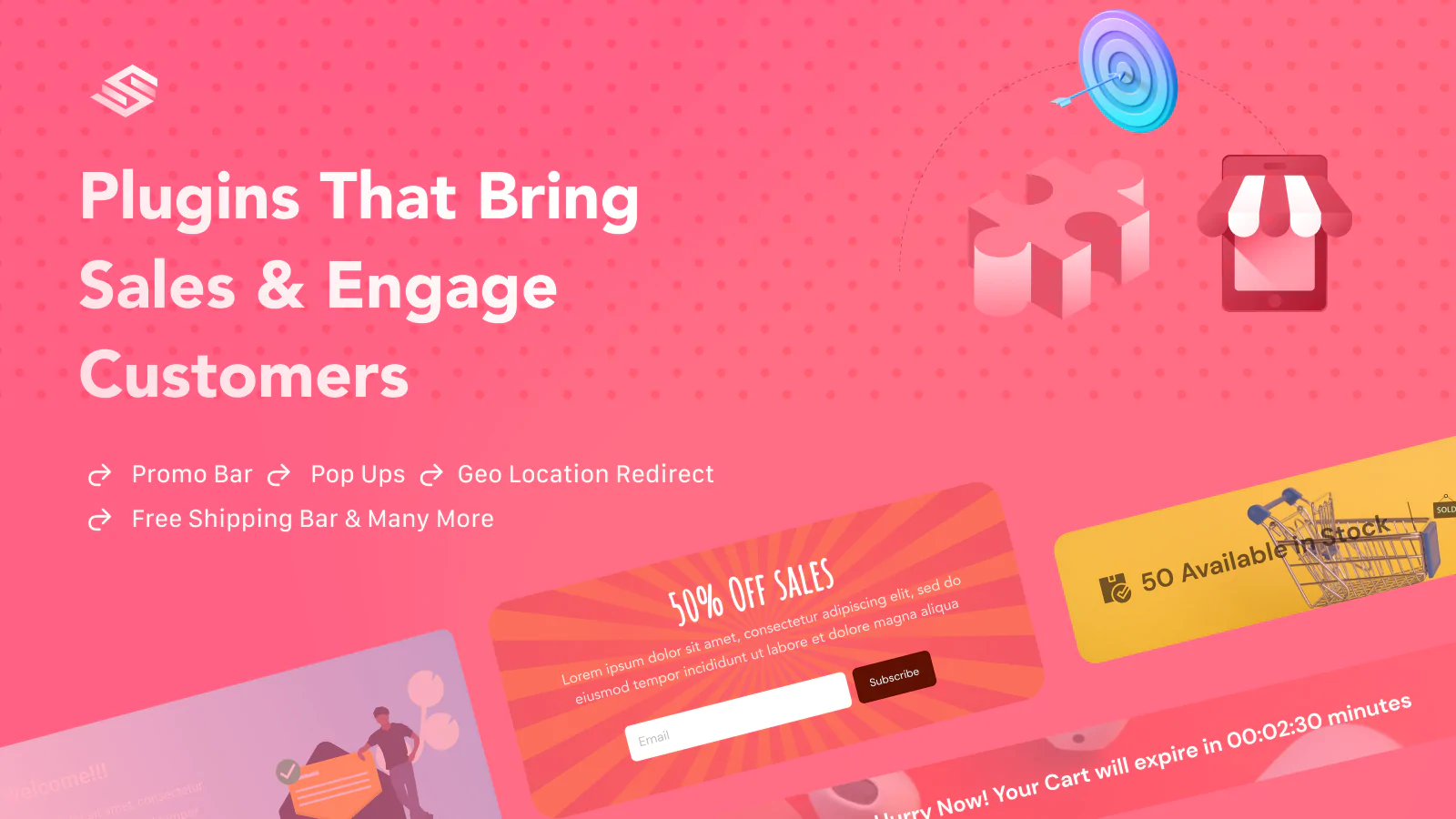 Storebundle improves the customer experience of your store by providing options to get more contacts, a platform to get customer feedback, and interactive bars that tell customers when they have qualified for free shipping. Storebundle also provides security for your store by protecting your images, text, and all the content in your store.
As the name implies, Storebundle is a bundle of many apps that are fit to use for Shopify ecommerce merchants.
Storebundle is available for free.
Sendmunk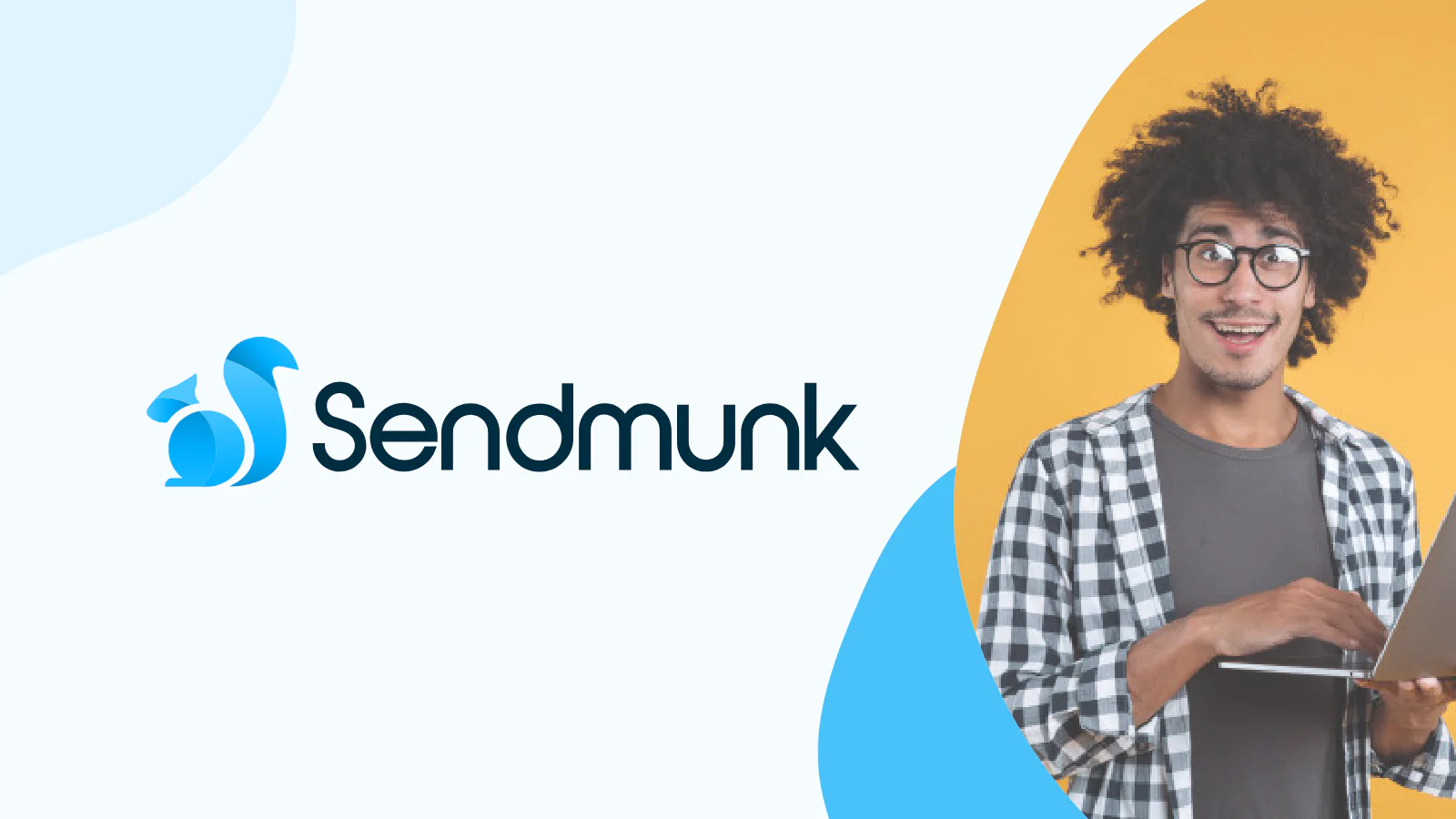 Sendmunk is a Shopify email marketing app that allows you to send emails and SMS to your customers. It also has powerful analytics that helps you track your campaign performance to the littlest metrics.
Smile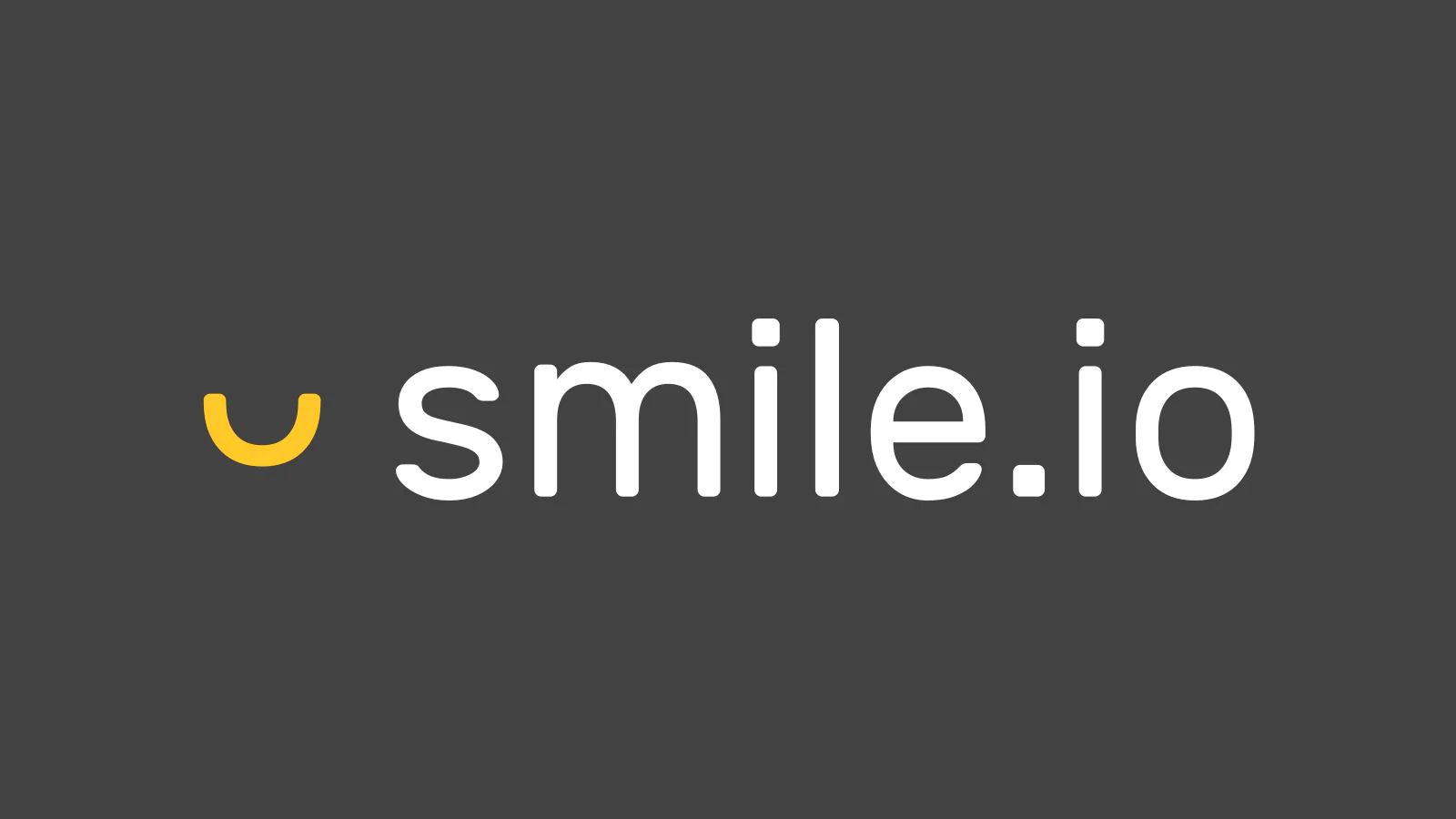 Smile is a Shopify App that can help you generate sales through affiliate marketing. In addition, the smile app allows you to design a referral or a VIP-based loyalty program on a smile to encourage customers to buy your products. The Smile Shopify App also has analytics to help you track your customer loyalty ranking.
Smile has a free basic option. You can check the premium plan to access the advanced features.
Kit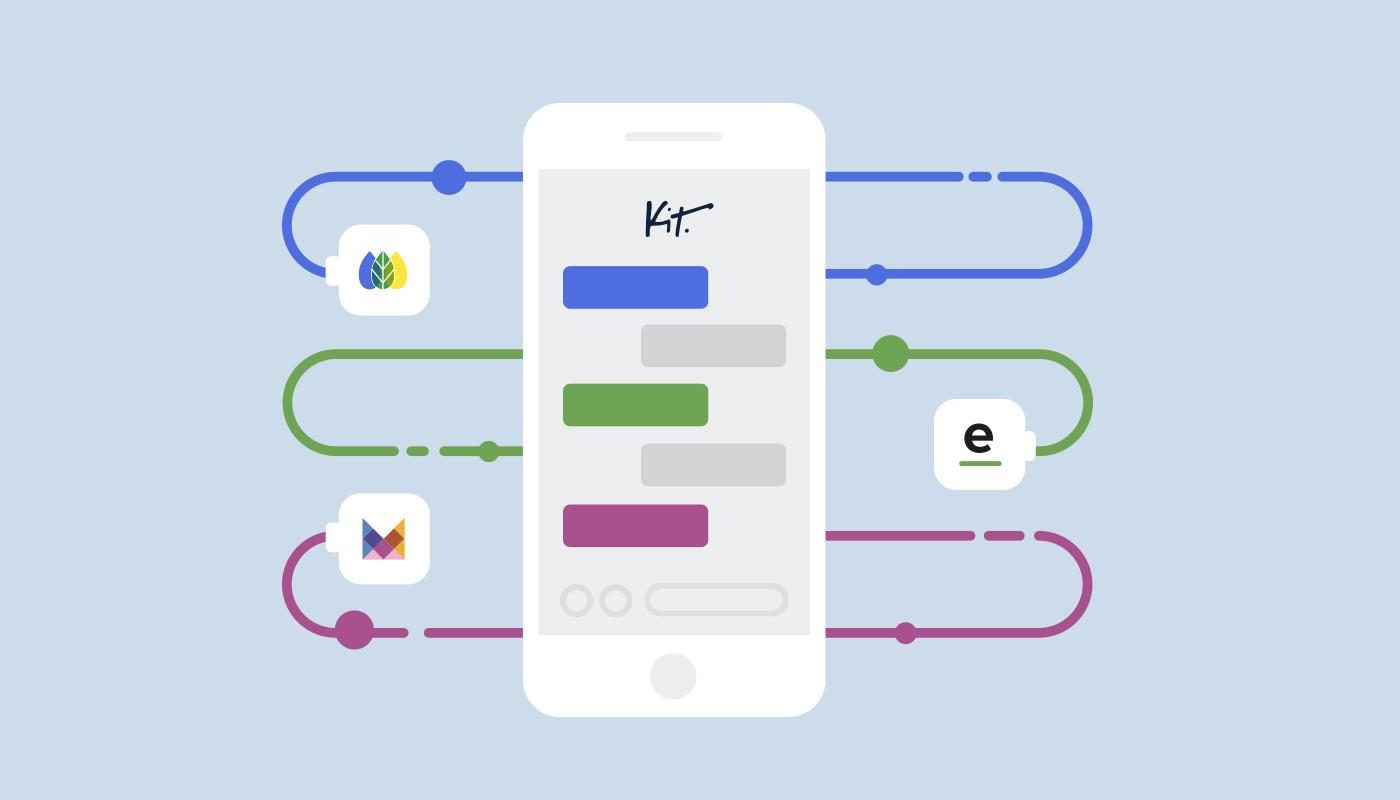 Kit is a great Shopify app that helps you run digital marketing activities on your store. You can run successful ad campaigns with Kit on your social media channels. What's more? The Kit AI helps you search the targeted traffic for your store based on the keywords used for your product description. It also has a messenger interface that allows you to run your campaigns directly from the App.
The Kit app is available for free.
Return Magic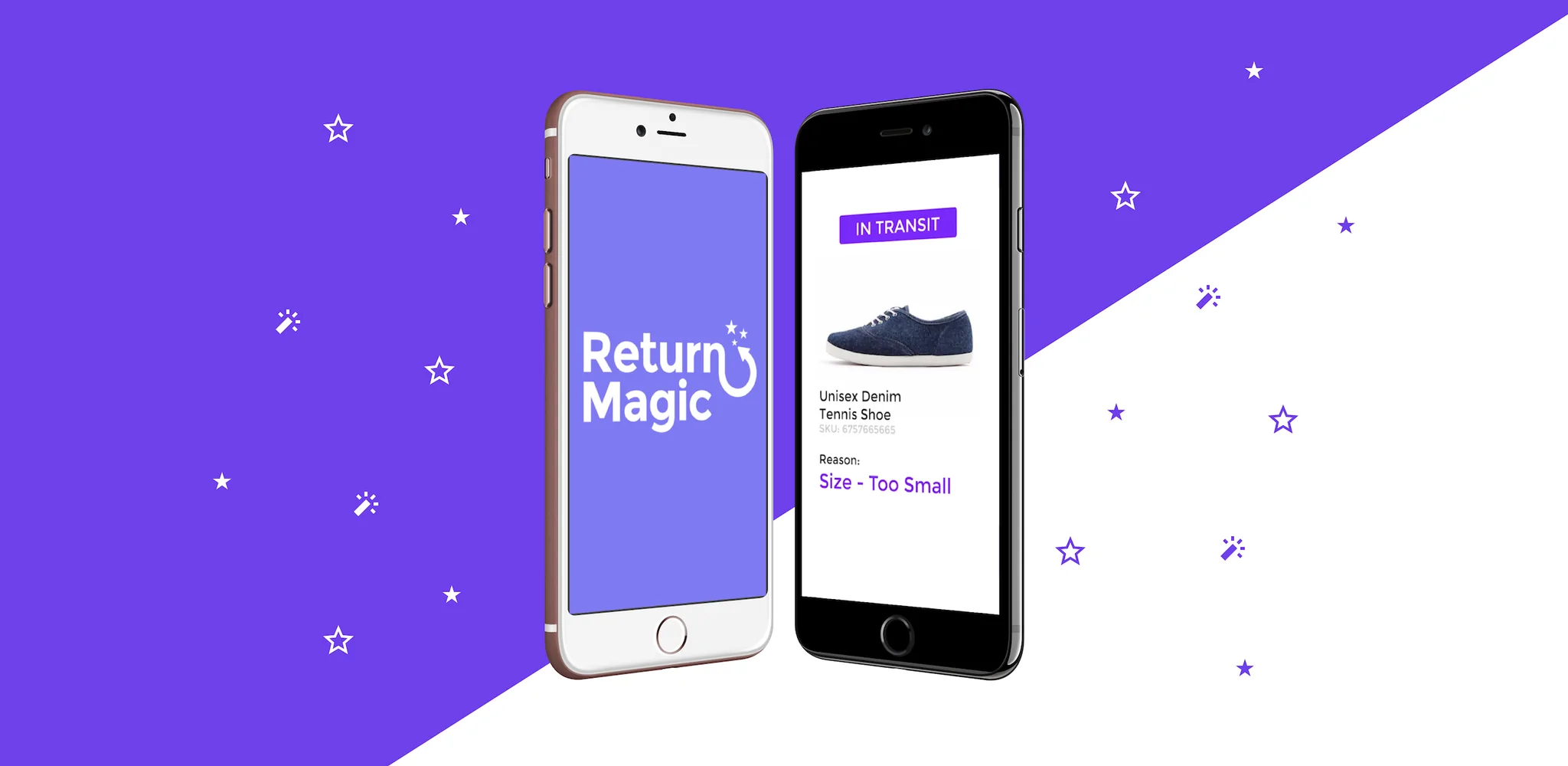 Return Magic helps simplify the process for customers who want to return products. Research has revealed that the products return rate for eCommerce is 30%. So, there are high chances you have people returning a product at one point or another.
Return Magic helps you automate cash refunds, print return tickets, and create automation rules for return policy. You can also turn your returns into gift cards for your customers rather than cash refunds.
Return Magic has a 30-day free trial. The basic plan starts at $10 at the expiration of 30 days and increases based on your return volume.
PushOwl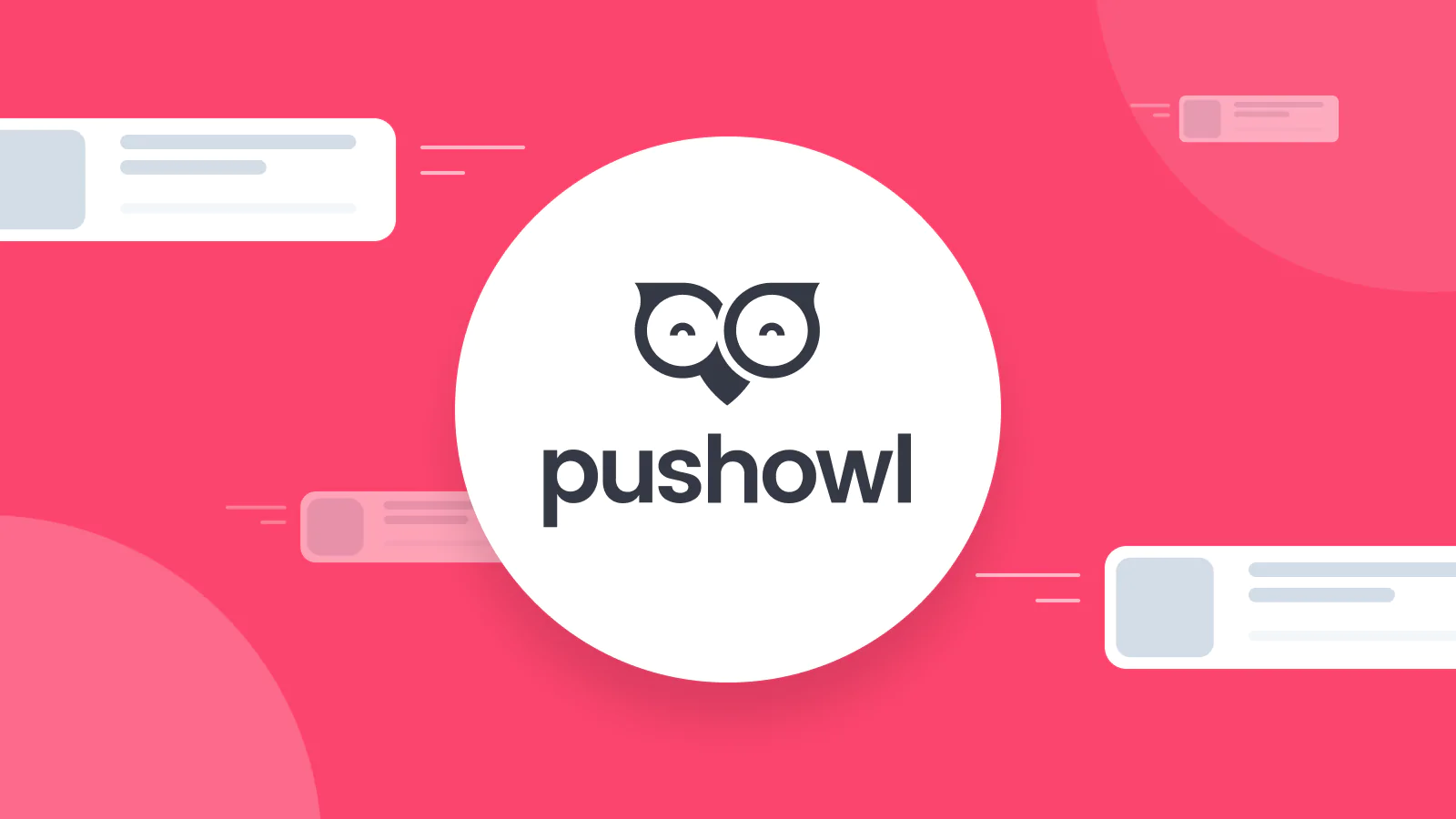 Cart abandonment on eCommerce platforms has increased over the last few years. This has indirectly led to a reduction in sales for eCommerce merchants. Most times, shoppers forget they have added a good to their cart and move on. PushOwl helps you entice customers to return the goods they have added to their cart through web push notifications.
PushOwl lets you start for free for up to 500 impressions. The premium plan starts at $500 after that.
Conclusion
Feel free to explore two or three among these seven Shopify Applications and choose the one that serves your eCommerce goal. Cheers.