Are you having trouble connecting your customers and website visitors with your new products? Do you feel that your brand needs a quick retouch? Or do you need to reintroduce your eCommerce business for a fresh start?
If so, you are reading the right article. Here's everything you need to know about rebranding, why you need it, and the factors to consider when rebranding your eCommerce store.
What is rebranding?
Rebranding is a company's way of reintroducing its business to the public. This process is sometimes called a revamp to companies where they will be presented to their existing and prospective clients with the firm or their product's new image.
However, rebranding does not only focus on the business or product's name. It covers the entire identity of the business, product, or brand. To attract more customers and generate sales, the process of rebranding the company must start from the business's target market and demographics to its name and logo to achieve its goals of standing out among other companies and reconnecting to its customers.
4 Reasons why an e-commerce store need to rebrand
Rebranding an e-commerce store is normal. Sometimes, a business owner rebrands their e-commerce store due to the following reasons:
1. Tainted Reputation
Reputation plays a vital role in any business, and e-commerce is not an exemption. Every store owner must be cautious in handling, and marketing their brand or products to ensure that their eCommerce business's reputation is 100% intact.
However, the eCommerce business will inevitably be involved in any scandal that will surely stain the business or the company's reputation.
To save the affected business or brand and protect the company and all associated brands at all cost, business strategist often advises rebranding the business, brand, or product.
Take Philip Morris, for example. Philip Morris was once one of the biggest names in the tobacco industry. However, Philip Morris was challenged in the early 2000s for smoking-related deaths. Fortunately, they won and were proven innocent in 2003.
After that, they rebrand their name to Altria to prevent the possible damage their company might get from the Philip Morris case back in 2000s.
2. Company expansion (Products and Audience)
Once a company expands its business, products, and audience, a call to rebrand the company is a necessity. The company's initial or previous mission may or will not serve the new brand.
Mark Zuckerberg's The Facebook Company is a perfect example of this as Zuckerberg expands its products from social networking websites to innovative products like Workplace and Meta Quest.
After growing the company's initial goal and expanding its target market, Zuckerberg rebranded his company to Meta, which completely covers what they do and the products they build.
3. Failed to rank.
Believe it or not, if a company fails to go against notable competitors after doing and exhausting all marketing strategies to outwit and outshine competitors, a strategist will give you an option to rebrand your company. This means that your business needs a complete overhaul, giving your company a fresh new look and fresh new offers.
Failing to rank and failing to go against competitors is why Steve Jobs forcefully rebranded Apple in the 1990s. Jobs opted to go the extra mile and started manufacturing and selling other tech products instead of focusing on computers only.
4. Poor Branding
Branding establishes one's expectations about the company and its products or services. For the public to know what you do and what your business is all about, business owners must have a well-researched branding technique.
Plus, they must be consistent with it too. Otherwise, people will get confused about what you exactly do and sell.
3 Factors to Consider When Rebranding Your E-Commerce Store
Branding may seem easy to do. However, in reality, if you are rebranding your company or product, you need to consider many things. Some of the major things that you need to check are as follows:
1. The need to rebrand your company or product.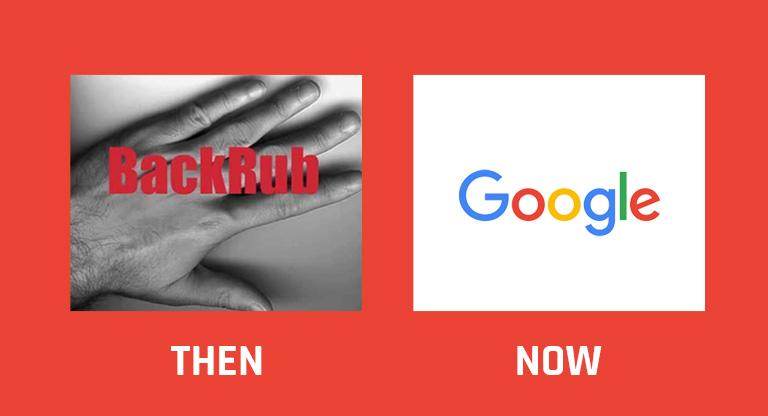 Before you completely overhaul your existing company or low-volume-of-sales products, you must first establish why you need to rebrand. Are you losing sales, or are you losing customers? These two questions may sound similar, but if you will dig deep into them. The former is the effect of the latter.
Thus, before you rebrand, you must exactly know why you need it and what aspect needs to be addressed. Is it the sales, the number of traffic, loyal customers, and prospective buyers? Which one do you need to address to fix and stop the problems and their domino effect?
2. Choosing the right message. 
Developing and delivering the message to the public must be crystal clear. To do this, you must put yourself as the customer, website visitor, or prospective client to fully understand what they want and what they need from your business.
Do they need new products? Do they need perks? What exactly do they want and need when rebranding your eCommerce store or your products?
3. New Logo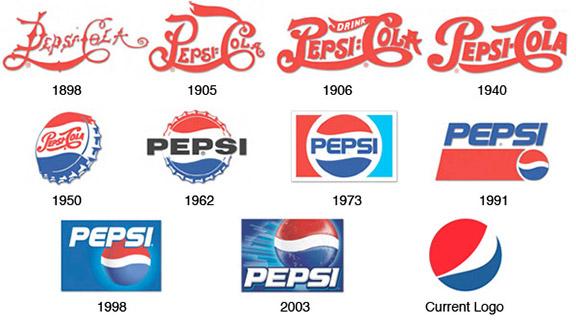 Your company's logo is as important as your company's purpose and message. This is one of the best ways to convey your message to the people and attract them to check your eCommerce store, business, brand, or product.
With today's innovation and technology, you must keep up with the trend and modern design that attracts your existing customers and prospective clients.
4. Ecommerce Store's Design
Always remember this, rebranding is the complete overhaul of your business. So, it is important that you need to check your eCommerce store's design. Is it user-friendly and easy to use? Is it programmed for web visitors to have a one-of-a-kind experience?
This is where eCommerce plugins such as Expertrec come in. Expertrec helps customers easily search for the products they are looking for. With their features like fast search results, real-time indexing, and a language translation of more than 30 languages, your eCommerce store will be hitting two birds with one stone.
These features are known to increase your website or your e-commerce business CTR, conversion rate, and sales while it is establishing an online presence.
Aside from the user experience, your eCommerce store's website and mobile app designs must also be attractive enough to establish a solid online presence. Once you have established the business's online presence and created massive traffic, the loyalists and prospective customers will surely flock to your sites.
Conclusion
Rebranding is the perfect way to reintroduce your business, products, or brand while expanding your business's reach and niche.
Along with your company's new mission, message, and logo, rebranding your eCommerce store will also cover the existing and new products you are about to present to the public.