Read woo-commerce product search results for more information.
woocommerce Product Search Results
The WooCommerce Product Search extension provides the most advanced Search Engine and best Search Experience for you and your customers. It is an essential tool for every WooCommerce store.
Among its features, you will find a powerful Search Engine that powers front and back end searches, live search and filters, automated indexing, search reports based on real-time data that provide priceless business insights and invaluable statistics. This essential extension also helps to control and improve the relevance of search results and so much more.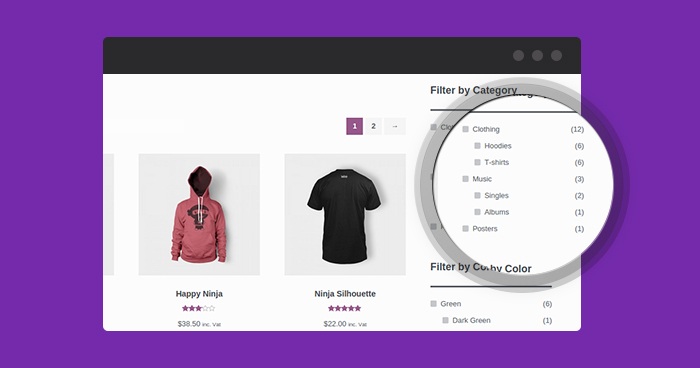 When you search on a regular search engine like Google, it's highly unlikely that you'll come up with no results (unless you search for something utterly nonsensical, but even then…). However, this can happen more regularly than one would like when using a WordPress website's internal search function.
Many of your website visitors will want to find more information about you, your business, or your products. If they hit a blank page after typing a query into your search bar, however, chances are they will leave your site. This is especially true if they are used to Google or a similar search engine.
Internet users expect certain features from the websites they visit. You must work with their expectations when it comes to searching. Having a custom search page that includes the items they're used to will help keep them interested and engaged in your content.
Using the WP fastest site search plugin, you will be able to create a completely customizable woo-commerce product search results page easily without any coding. The plugin comes with an intuitive dashboard where you can tweak the appearance of both the search bar and the search results page without typing a single line of code. Additionally, you can also play around with the search ranking criteria to make the results even more custom!