Building an eCommerce website is easier than it used to be some decades ago. Today, the emergence of the eCommerce Content Management System (CMS) has made things a lot easier. We now have tons of CMS you can use to build an eCommerce website without writing any line of code. Thanks to the eCommerce CMS that came to our rescue like a knight in shining armor.
However, while you no longer need to be tech-savvy before building an eCommerce store, today's markets are flooded with different eCommerce content management software, which is alot of huddle. Hence it is paramount you have basic knowledge of the tons of eCommerce Content Management Systems we have and how to pick the right one for your store.
This article will explore CMS as a subject and provide you with information that can help you pick the best fit for your online shops. It will also highlight the criteria for a good eCommerce content management software. And lastly, recommend the top best CMS software available in the market.
What is CMS?
CMS, also known as Content Management System, is a website application software for building and managing websites without writing any codes.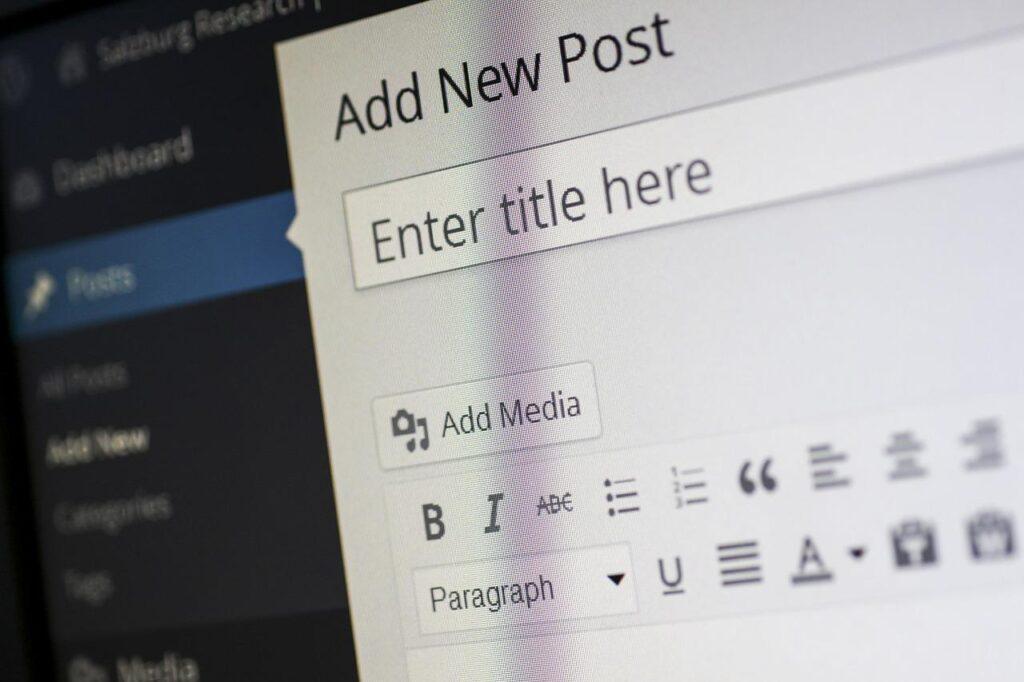 Ecommerce as a word means electronic commerce, which is buying and selling over the internet. As a result, eCommerce Content Management creates, manipulates, and designs content or product catalogs over the web for an online shop/ business.
How Does eCommerce Content Management Work
As explained above, an eCommerce Content Management System helps enhance website content creation and manipulation.
Building a website has been something only programmers could do for a long time. But now, with the help of this software, everything has been simplified.
Many CMS software provides an all-in-one service for website development and eCommerce store. At the same time, some are for plainly only eCommerce. For example, WordPress serves website building and CMS, while Shoplifty is for only eCommerce stores.
Important Features of Good eCommerce Content Management System
There is a constant on the internet every day. Being able to keep up with this pace is a huge advantage. Having a good and easy-to-use editor is a must for an eCommerce Content Management System as it helps in editing SEO content that will match the ever-changing pace of the internet.
A good eCommerce Content Management System should be useful for your eCommerce activities. It should have a good interface between the users, buyers/visitors on the site, and the product.
Except otherwise updated by the user, a good CMS should have a simple, clean, and clear design. No one wants to look for the log-in or ship-out buttons.
The ability to integrate other features into a website is one of the great features a good CMS must-have. E.g., cross and up marketing, newsletters, emails, memberships, etc.
Every feature of good CMS software should be functional and work perfectly. For example, the view option shouldn't mean shipping out or something else. Likewise, every button should be working according to its stipulated function.
It should be flexible enough for customization and design preferences. For example, one can easily incorporate a smart custom search for more effective results.
eCommerce Content Management System must provide help and support services via communities or an online support help desk. The service also should be available 24/7
How to Pick the best eCommerce content management system for your business
Your eCommerce business scale and seize will influence which CMS you should use. For example, Presta is cool for a small site but off for a large eCommerce store. Simple and easy, or small scale or full-blown. Your target market and the type of content you want to display.
The volume of data that passes through your website every day is another important key you should consider when choosing the right CMS for your eCommerce store.
A large volume of products and the need for inventory management and sales tracking is also huge factor to consider.
Affiliate program/ads/membership
Does your website require the need for affiliate marketing programs and advertisements? You should also consider this when choosing an eCommerce Content Management System software.
Is your business based on pushing more visibility for the product rather than making sales?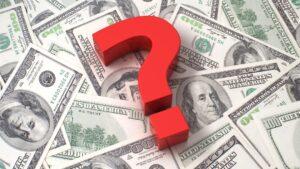 How much have you budgeted to spend on this venture?
Top 4 eCommerce Content Management System for Your Ecommerce Site
1. Shopify
Shopify is a SaaS eCommerce system. It helps to create and grow a business online. It offers both website and content management services. There is no need to purchase hosting or maintain the site as it hosts and maintains the site itself.
Advantages of Shopify
The availability of 24/7 online customer support.
Availability of different extensions and themes.
Different Integrated payment gateways.
Support of in-store sales. (For people that have a physical store).
Cons of Shopify
It is expensive
Sales via third party software attract extra fee
The limited functionality.
So if you are looking for a quick and easy online extension of your business without the headache of hosting and maintenance, Shopify is the best bet.
2. Drupal
This is an eCommerce system suitable for big eCommerce businesses. It is an open-source content management system with high customization services.
Pros of Drupal for eCommerce
It offers very flexible customization options
Availability of support through community.
Ease of user management and access permissions.
Cons of Drupal for eCommerce
The interface is complex
It does not have enough plugins and themes like WordPress
If you are aiming to build a fully customized website with plenty of volume of data, then this is your best fit.
3. Big Commerce
This is an all-in-one, fully hosted CMS. It provides content management options and is very easy to use. In addition, it offers 24/7 online support, different payment gateways, and integration with other CMS platforms, e.g., WordPress.
Pros
Fast-loading and easy to use eCommerce site
Multiple theme options and a built-in blog
Great for search engine optimization
Good customer service
Cons
It is relatively more expensive than other CRM platforms
Limited annual online sales
The built-in blog does not have RSS feeds
4. WooCommerce with WordPress
This is among the most widely used CMS today. It is highly flexible and easy to maintain.
Pros
It is Free: we all want affordable stuff with good quality. So yeah, Woo Commerce gives you a free basic version that works like the paid version.
Ease of use: it is simple to use and navigate for beginners and pros.
Flexibility: it is very flexible, making it easy to customize.
Help and Support: Because it is used in line with WordPress, it offers the most efficient support community.
Cons
You can only use WordPress, which means it is not a CMS by itself but a WordPress plugin.
It is mostly for shops with fewer references.
Conclusion
You now have the full knowledge of eCommerce Content Management Systems and some of the best software for your business. If you are looking for something simple and easy regarding cost, then WooCommerce is for you. Drupal is great for large references, and high sales and data volumes are best-suited. Shopify is awesome for an extension of your physical business and something quick and easy, not minding the cost.