Read this blog on Magento 2.3.1 Elasticsearch for more information.
Elasticsearch is a powerful and highly scalable distributed search engine that is used by such high-volume sites as eBay, Wikipedia, and GitHub. The implementation of Elasticsearch includes both search suggestions and recommendations.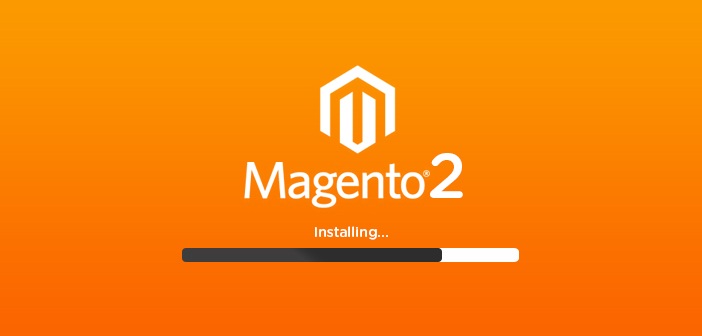 Taking a fork from Elasticsearch and starting a search project from scratch can be difficult and will involve heavy developer costs. When on a CMS like Magento, it is not advisable to take this approach. Instead, it is better to use a Magento 2.3.1 Elasticsearch plugin like the one mentioned below.
How to add search using Magento 2 Elasticsearch Plugin Easily
On Magento 2,  all that you need to do is install the ExpertRec site search extension from the marketplace. This will automatically replace your default search and add a search that has facets inbuilt. You can do further customization in the Expertrec Dashboard that comes along with the plugin.