Google has become notorious for shutting down their products.  Often one is stranded and feels cheated.  Hey, don't worry.  you have come to the right place to find a list of alternatives you could use instead of goo.gl.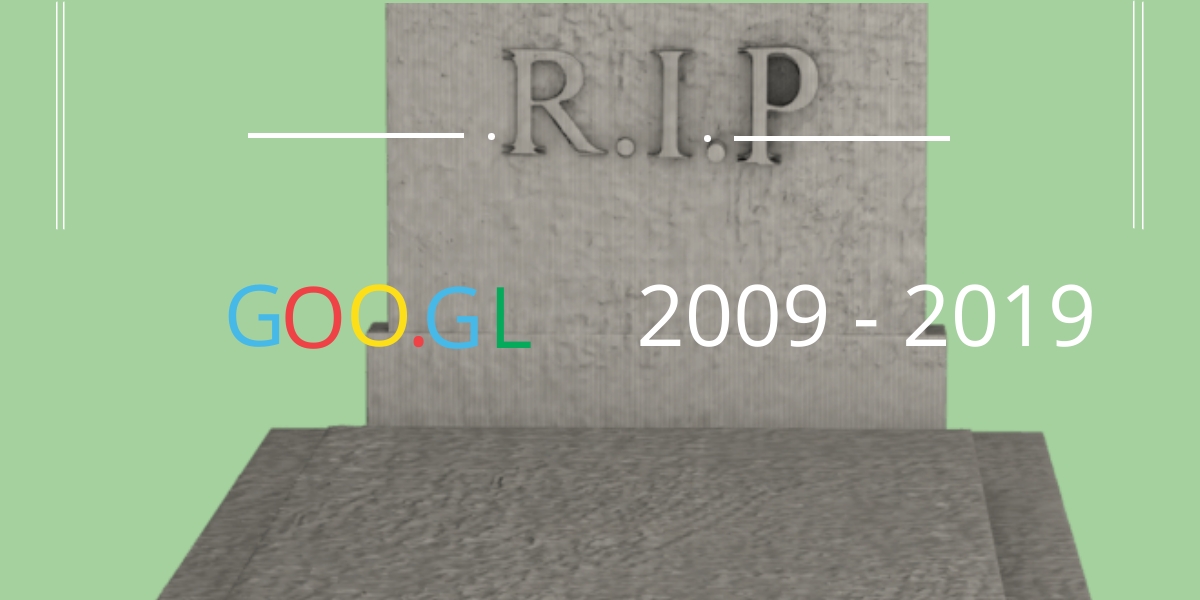 1. Bitly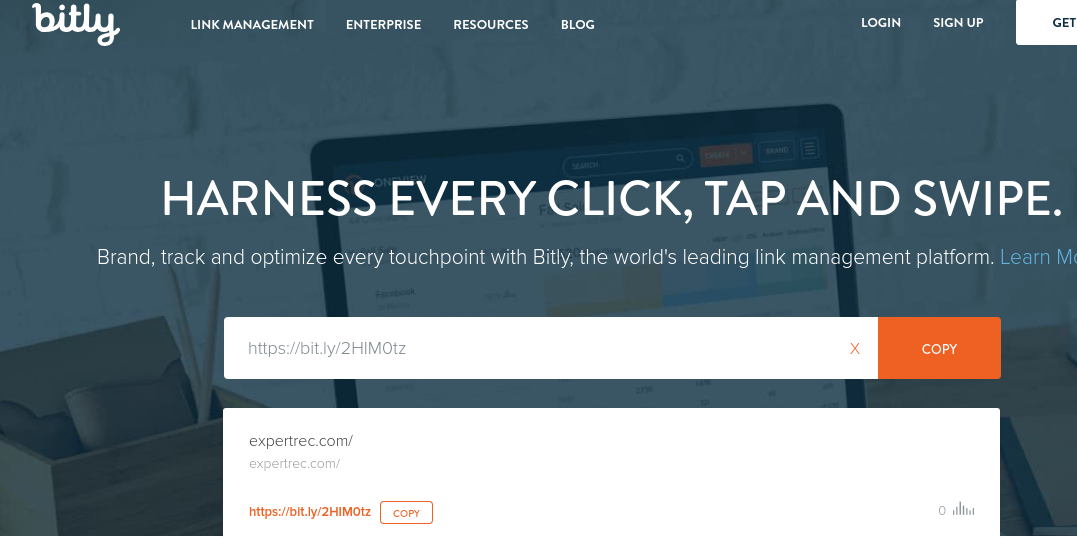 Bitly is one of the most popular and easy shorteners out there. Just paste a link into the text box on Bitly's home page, click the "Shorten" button.  You get a copy button too to copy the url.
This is what I got, shortening www.expertrec.com https://bit.ly/2HIM0tz
---
2. Ow.ly
The Ow.ly link shortener is free, but you will need to create a Hootsuite account to use it. The service lets you shorten links, measure traffic, and much more, although it doesn't have all the features offered by paid plans.
---
3. TinyURL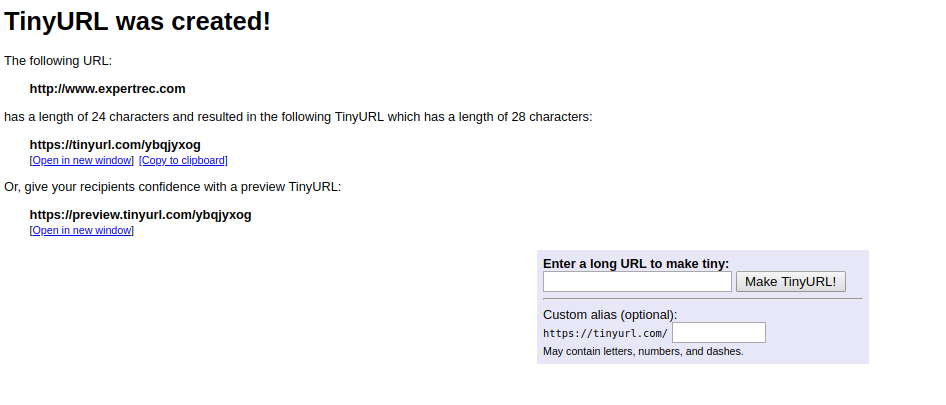 This is what I got from tinyurl for www.expertrec.com https://tinyurl.com/ybqjyxog
If you really not bothered about making it tiny, but more like you want a redirect to clean some referer, you could use other means.  Here are some tumblr links I created for www.expertrec.com and blog.expertrec.com.
goo.gl is not going to come back unless we cross the speed of light to meet a higher order being.