Most businesses are doing their best to compete with their rivals and ensure that they are still on top of the game. Fortunately, with the help of innovation and technology, these businesses are now slowly transitioning to reach their goal. If not, they are busy adding apps, sites, and web stores to their portfolio.
However, not all business owners are up to this challenge and still opt for traditional trading.
This article will let you know why eCommerce and mCommerce are essential in every business. Read on and learn the key differences through this eCommerce and mCommerce: Everything You Need to Know article.
What is eCommerce?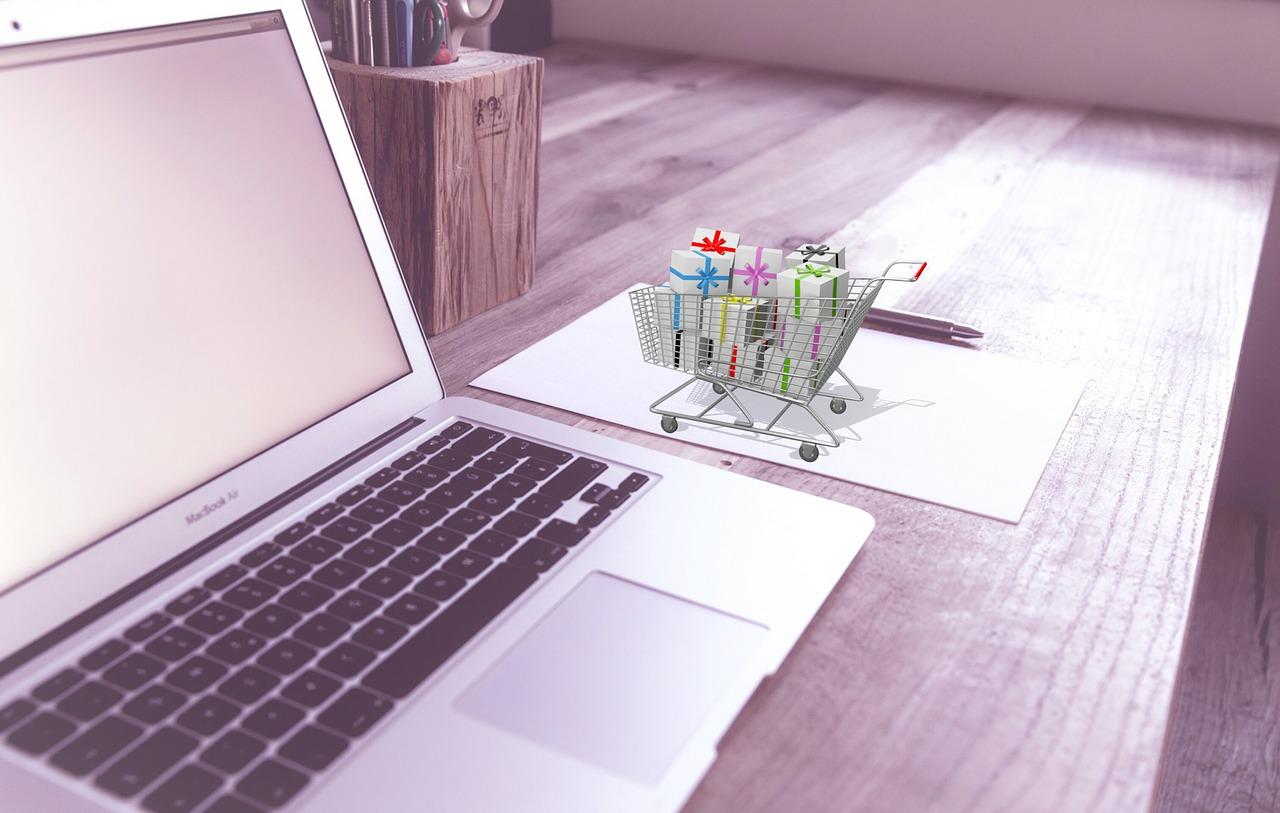 eCommerce was once deemed the best way to generate more sales than the traditional business. This makes business owners rushed to follow the hottest trend in the trading industry. These business owners and companies start creating a website and online stores to cater to a broader audience and to get a lot of prospective customers.
Trading was then made online through a computer connected to the internet. This made the shopper's life easier. However, eCommerce only offers limited access since it requires an internet connection.
Also, eCommerce is only accessed through the computer in the past. Unfortunately, not all people have computers at home. This means that the ecommerce's audience is minimal. This seems to be one of ecommerce's loopholes which leads developers to create a more convenient form of commerce, the mcommerce.
What is mCommerce?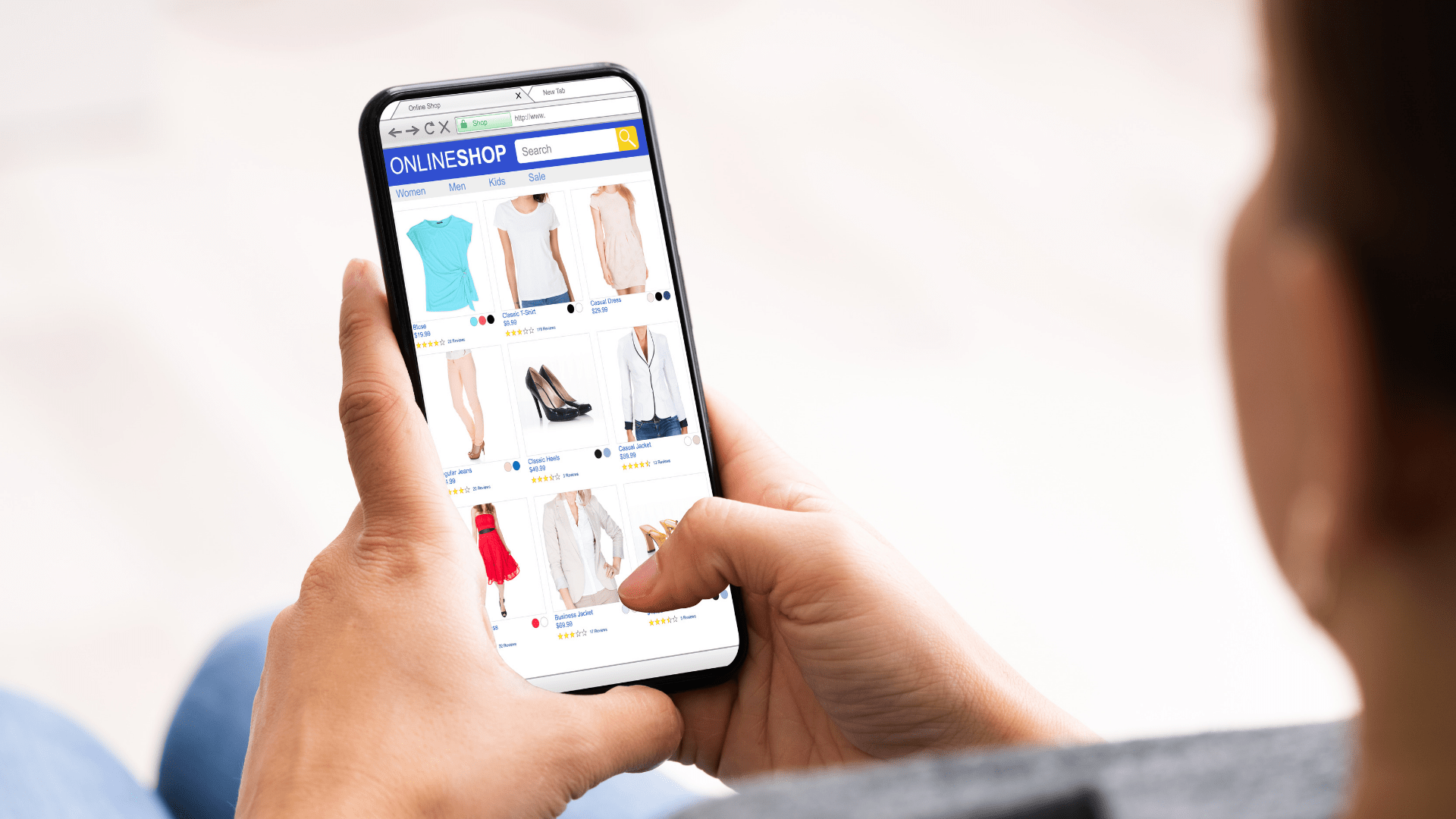 mCommerce or mobile commerce simply means an eCommerce directly accessible to every individual. It gives the person the power to purchase the goods or products they want anytime, anywhere. However, mCommerce requires internet or cellular data and a mobile device to perform the transactions.
Today, most companies are not just dwelling in eCommerce but are slowly targeting mCommerce for higher visibility, conversion, and sales. Most companies are now making their websites, eCommerce business, and online stores user and mobile-friendly as they slowly transition to mCommerce.
E-Commerce vs. M-Commerce: Key Differences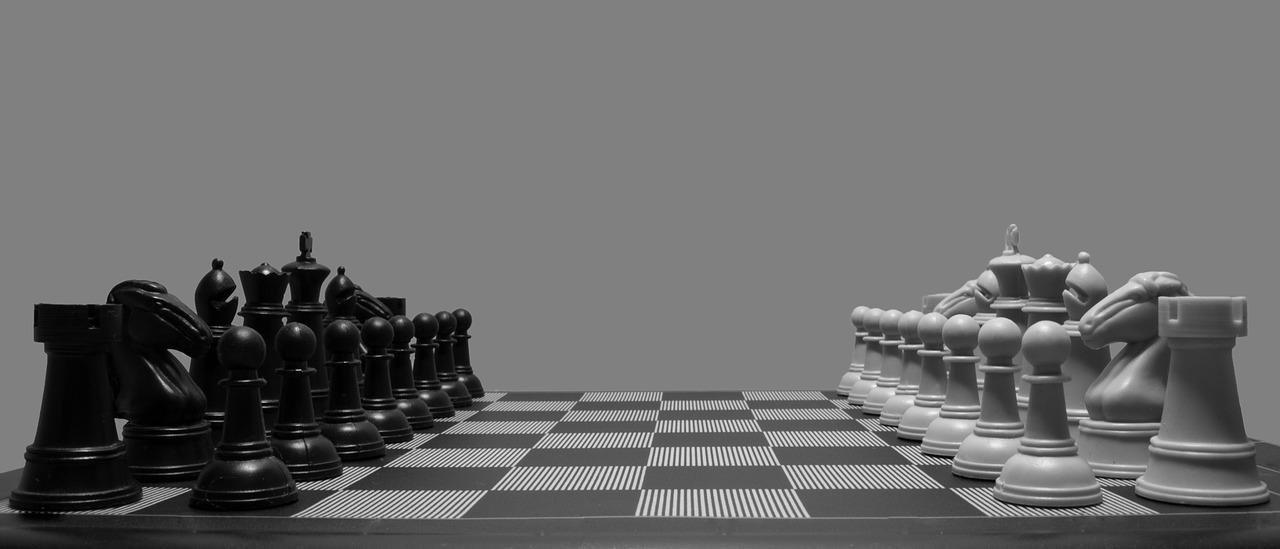 Though mCommerce originates from eCommerce and is used for commercial transactions, both have notable differences. Here are some of their key differences.
| | | |
| --- | --- | --- |
| Key Differences | mCommerce | eCommerce |
| Availability | Mobile devices | Computers and Laptops |
| Internet Connection | Yes | Yes |
| Reach | Wider | Limited |
| Payment | Mobile Banking, Credit Cards, Debit Card | Credit Cards, Debit Cards |
| Platform | Webstore, and Apps | Webstore |
| UI Experience | User-Friendly | A little bit complex |
Availability
Regarding availability, mCommerce has the upper hand since we are already in the age of technology, and most people have mobile phones, tablets, and iPads. With these mobile devices, someone can easily purchase the product they want anytime and anywhere in the world.
On the other hand, eCommerce is only available on desktop computers and laptops. It may be available on mobile devices through the desktop site page. But who would like to make transactions on a desktop-type page where letters and numbers are too small to read.
Apart from that, you also need to keep scrolling vertically and horizontally to access a specific page you want to click.
Internet Connection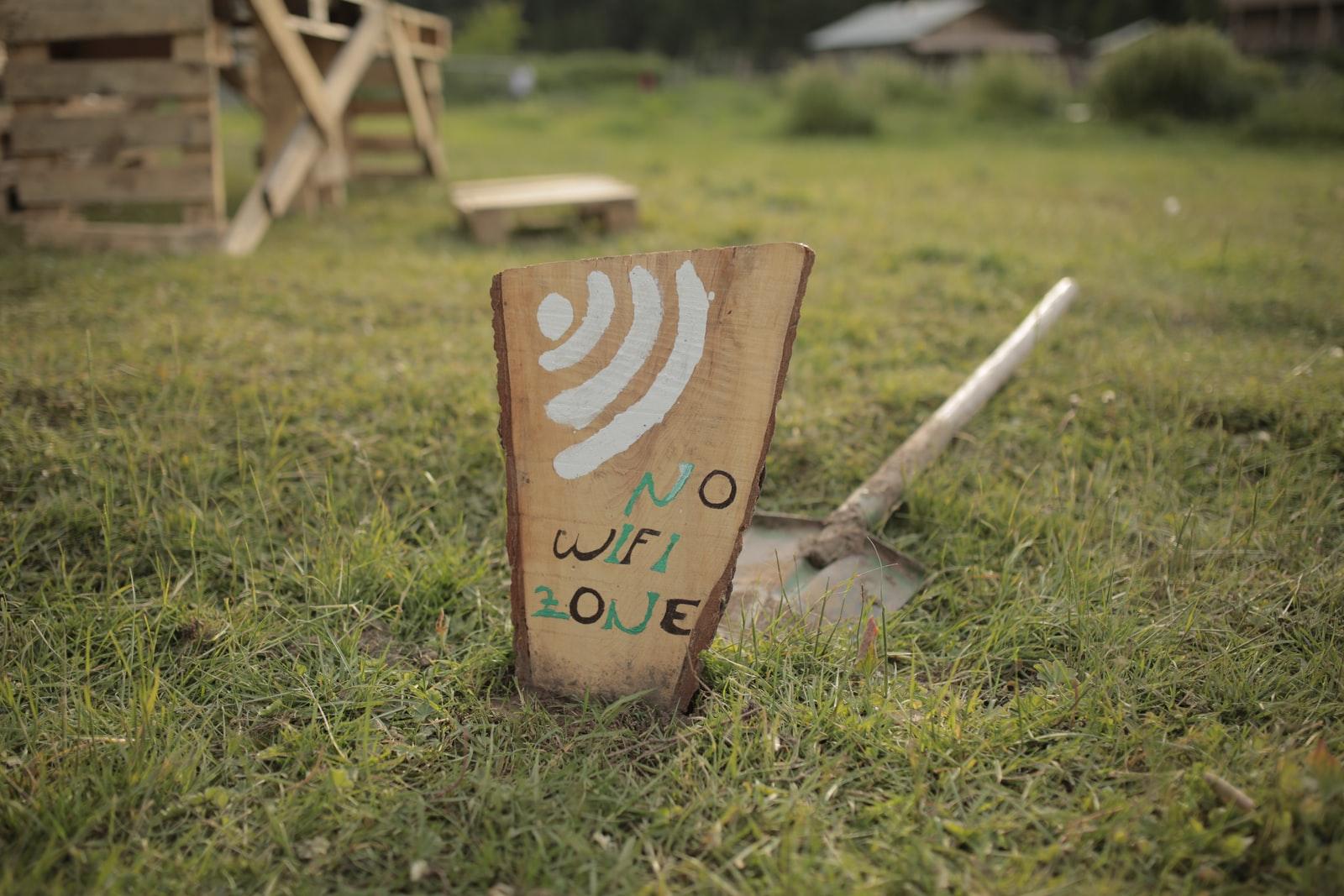 If there's another thing that these two platforms are alike, they both use internet connection to function. Without the internet connection, the user will be unable to search for any products and will likely be directed to error 404.
However, mCommerce has a little edge here since it can function with cellular data, unlike eCommerce, that needs a wired or wireless connection connected to the desktop computers and laptops. These devices may be capable of getting data connection, though. But, you need to tether your phone's mobile data first for it to connect.
Reach
There is no question that I will be taking the eCommerce side for this one. eCommerce has no doubt to have a wider range of audiences. Thanks to technology and the idea of making mobile phones a necessity.
The bigger the number of people who own smartphones and mobile devices, the wider the range of mCommerce is.
eCommerce may have a wider range, too, since desktops and laptops are now becoming part of our everyday life. But with the invention of mobile phones, people now prefer to check emails and shop online on their mobile phones, not on their computers.
Payment
Payment forms are another thing why most people prefer mCommerce to eCommerce.
In mCommerce, a shopper has several options to pay for the products in her cart. These options are eWallet, credit cards, debit cards, and mobile banking. While for the eCommerce payment form, some sites only have credit cards and debit cards.
Those sites, though, may have an integrated plugin that allows them to add an e-wallet.
Platform

The versatility of mobile devices allows mCommerce to access your website and dedicated apps. While eCommerce is solely intended to access webstores only. Unless the eCommerce business app is compatible with both mobile devices and desktop computers.
UI Experience
UI Experience is another thing you must consider when creating mCommerce and eCommerce platforms.
Because mCommerce uses mobile devices, it is easier for users to navigate it as they are used to how mobile devices work. Their everyday use helps them with navigation. Thus, accessing the mCommerce store is easy for most mobile device users. If there are little challenges in navigation, it is not as complex as eCommerce's.
Unfortunately for eCommerce, no matter how simple the user interface is, some people will still have trouble navigating it unless those people have been checking and purchasing from the eCommerce site.
Take Away
If you are into an online business, take advantage of mCommerce. With the technology and the business trend today, mCommerce seems to be the future of trading.
Most people in this era own mobile phones, meaning that mCommerce's future has a more extensive scope and boundless opportunities to grow your business. But that doesn't mean that you will not build an eCommerce store. Or worst, stop using it.
Remember, the goal is to reach a wider range of audiences you can convert into customers. Thus, you must have mCommerce and eCommerce. But, do not forget to make these sites appealing, user-friendly, and customer-centric to ensure your prospective buyers will stick around until they hit the check-out button.