Search engines are a crucial component of discovery.  Just like the IC Engine is core to an automobile, Search is for your discovery platform.   In this guide, we are going to see how to benchmark your current search engine.
What are the different dimensions in which you have to evaluate your search?
What customers are expecting from a search engine?
Then we will get into how to test for each of them.
You shall not put the LORD your God to the test, but you should certainly put your search engine to test.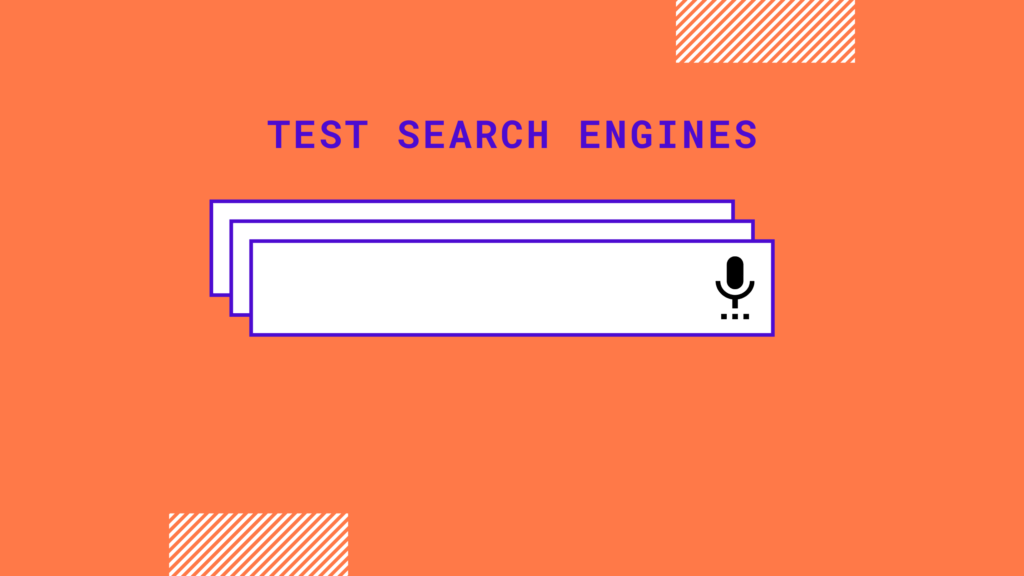 Speed

Relevance

Typo tolerance

Save typing – predict query

Save Clicks – predict display

Understand more than keywords

Let them speak