In this article, we will see how to create Advanced Ajax Product filters for Woocommerce using ExpertRec. Product filters help users to drill down into search results and find the right product easily.
Shopping online may be very time-consuming, especially if you have to shift through tons of products. With the Advanced AJAX Product Filters for Woocommerce Plugin, you can help your shoppers easily find products/items on your online shop. They allow users to easily filter through products by categories, price range, attributes, tags, and so much more.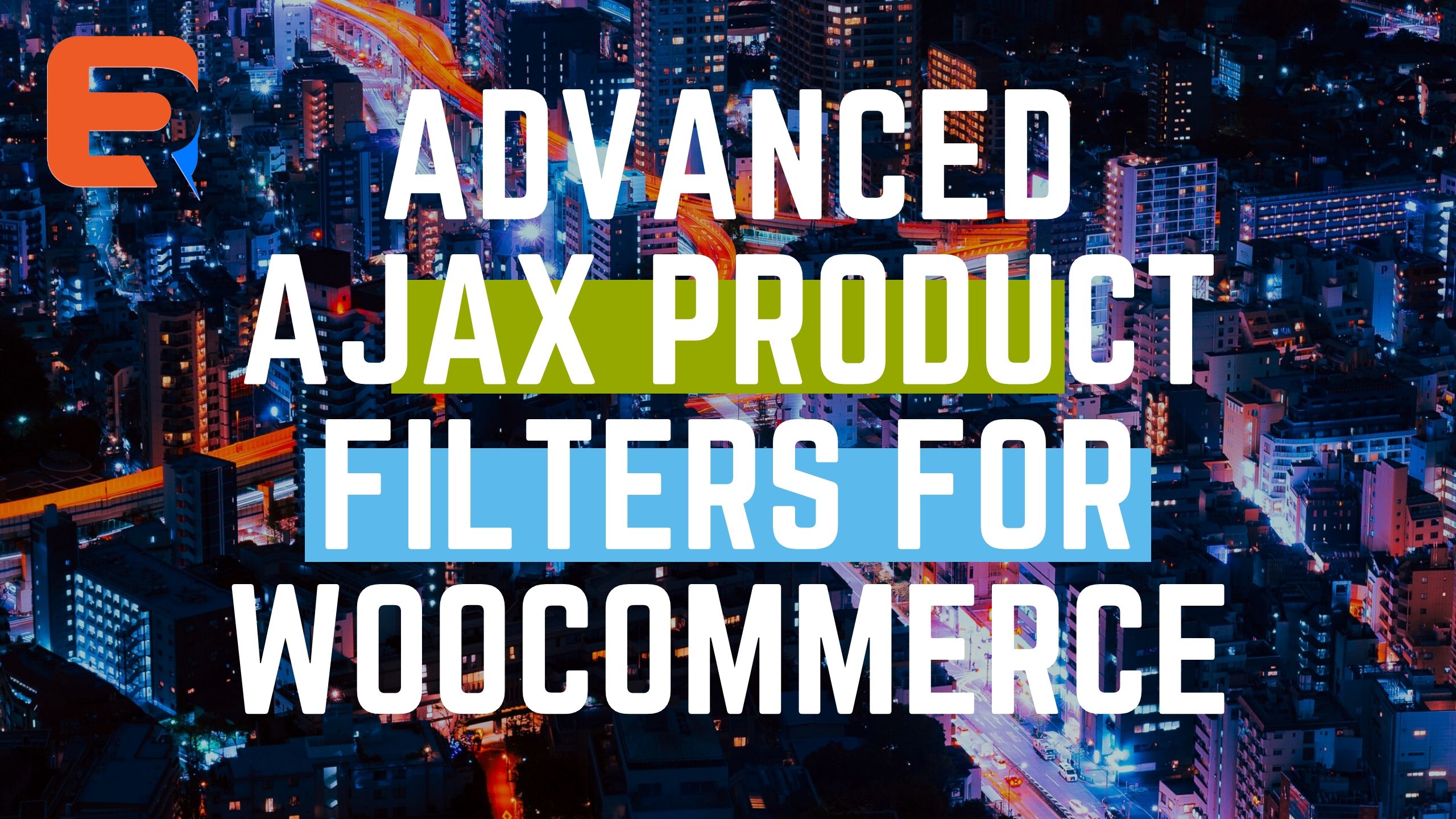 An important search feature is the search results page. The search results page has more features such as sort by price, relevance functionalities, etc. The price and category filters in the search results page are very important in helping users narrow down to the correct product they are looking for. A price range filter and filter for reviews will also help in helping users find better products on your eCommerce store.
How to add the Advanced AJAX Product Filters for Woocommerce Plugin
Sign up at

Woocommerce search engine.
Choose your nearest data center.
Enter your product sitemap URL.
Now the search engine crawler will begin crawling your website.
Go to

 

Crawl-> what to crawl-> SitemapCrawl-> what to crawl-> Sitemap

 

and remove unnecessary sitemap URLs. Also, enable crawl only sitemap.
Go to https://cse.expertrec.com/csedashboard/searchconfig/facets and enable filters.
Go to

 

Install-> code

 

and copy-paste the code to the head section of your woo-commerce website.
You can now replace your existing woo-commerce search form with this.
You can read more about the search settings and configuration here.