Is your omnichannel strategy not working as planned. You have tried different possible methods, and you are still struggling to get the right result. You have no idea what you are doing wrong that your omnichannel strategy keeps failing. Well, this article is for you.
This article looks at the 3 main reasons your omnichannel strategy is failing. But first, what is the omnichannel strategy.
What is omnichannel strategy?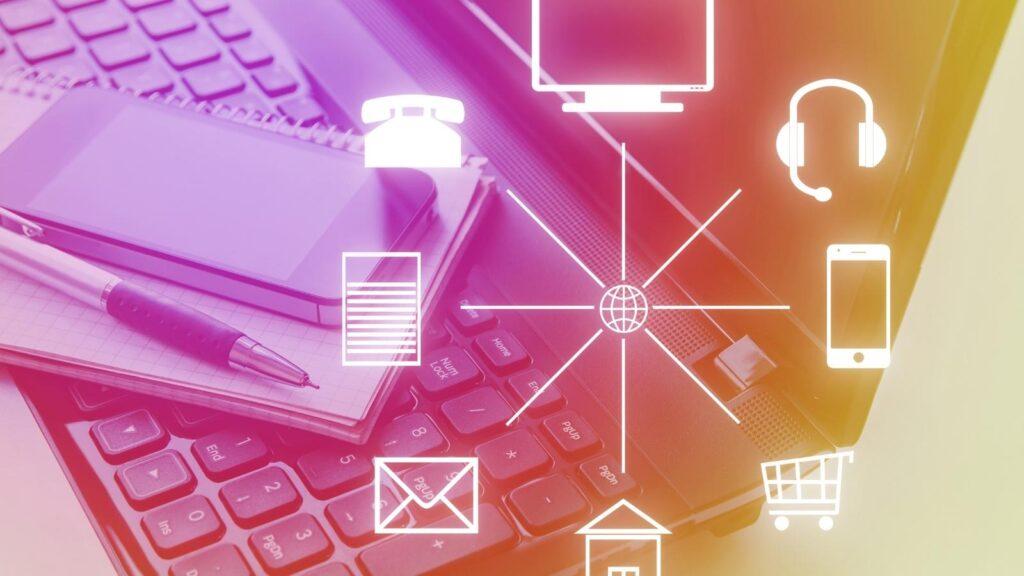 Omnichannel strategy is creating a seamless shopping experience across your ecommerce website. These days, companies are always evolving, strategizing, and striving to stay ahead of the competition. Suppose you want your company to stay ahead of the curve.
In that case, it is important always to stay abreast of the latest happenings, especially as it affects the relationship between your business with the customers.
There are several ways you can remain competitive and achieve customer loyalty. And as you already know, customer retention and repeat purchase are very important to the growth of any business.
Omnichannel strategy is a very good business model that gives a competitive edge to your business if well utilized. But, first, let's look at the definition of Omnichannel by Wikipedia. It is a "seamless and effortless, high-quality customer experience that occurs within and between contact channels."
Omnichannel strategy is a marketing model deployed to give your customers a seamless shopping experience. In addition, the omnichannel strategy provides your customers with multiple options, allowing them to switch between available channels.
Suppose you do not deploy the Omnichannel strategy properly, as effectively as it can fail spectacularly. But first of all, I want to shed more light on the benefits of the omnichannel strategy before taking you to why it fails. And it is also important that I let you know the difference between omnichannel and multichannel strategies.
Benefits of Omnichannel Strategy
Omnichannel is very key to the success and sustainability of your business as it offers a seamless experience for your customer across the various shopping channels.
Customer retention and loyalty
The omnichannel strategy helps your business gain customer retention and brand loyalty. And this is achievable through consistency and trust made possible by omnichannel strategy. In addition, it makes it possible for you to personalize your offerings to different targets, which leads to customer satisfaction. A satisfied customer almost always leads to repeat purchases and customer retention.
Boosts revenue
Customer loyalty and retention ultimately lead to a boost in sales revenue for your business. In addition, the omnichannel strategy helps attract new customers through personalization, which also increases your business's profit.
Improves data collection
Omnichannel strategy is critical to data gathering for your business. This is made possible as it tracks customer behaviours across multiple channels.
The data collected allows you to offer tailor-made services that are unique to your different customers.
Omnichannel Strategy VS Multichannel Strategy
Omnichannel strategy though quite similar to the Multichannel strategy, is different in several ways.
Omnichannel strategy is purely focused on improving your customer experience. Multichannel focus more on engaging customers.
Multichannel is focused on channels and revolves around your product(product-centric), while omnichannel is more customer-centric.
Another difference is that omnichannel is like a unifier. It unifies all channels available to your business and syncs such to the need of customers. On the other hand, Multichannel does not unify the channels, so there is no continuity in your business channels.
Omnichannel strategy offers a single, seamless customer experience(cx) across the channels. In contrast, the multichannel strategy focuses on segmentation, which separates your channels. In other words, it does not integrate your various business channels as the omnichannel strategy does.
Omnichannel is very consistent in engaging your customers repeatedly across channels. It creates the same user experience across the board.
Having taken you through the comparisons between Omnichannel and Multichannel strategy, we will delve into the nitty-gritty of the article.
3 Reasons Why Your Omnichannel Strategy Is Failing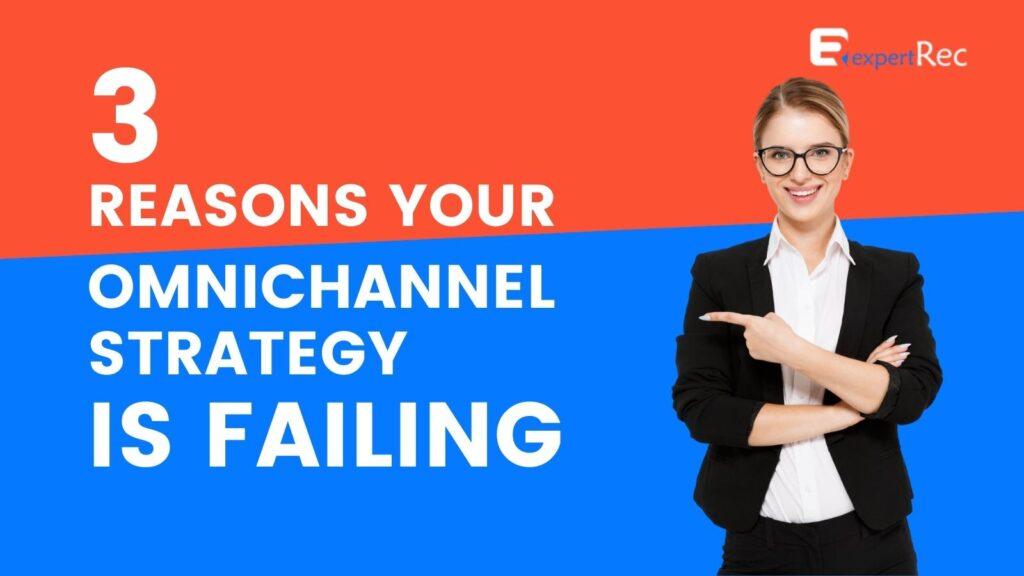 There are several reasons why your Omnichannel strategy is failing, despite your best efforts. We will look at 3 major reasons why your Omnichannel strategy is failing.
Lack of funds
You need a lot of investment if you are intentional about making the omnichannel strategy work out desirably. Availability of funds guarantees the success of your omnichannel strategy. At the same time, a lack of funds leads to failure and frustration on your part as the business owner.
Much investment is needed to get the best out of the omnichannel strategy. You need funds to empower your IT department to function effectively as it is saddled with the responsibility to provide the needed technology for the success of the omnichannel strategy.
Inability to provide funds to optimize your website contents and provide a seamless channel for your customers will lead to failure.
Lack of required human resources/expertise
You will need expertise and staffing to execute your omnichannel strategy. A sufficient amount of people will be needed to execute and deliver a good customer experience across various channels. A shortfall in workforce will not allow for a good customer experience, thereby leading to the failure of an omnichannel strategy.
Your personnel must be committed to achieving the company set goals as it affects the execution of the omnichannel strategy. If your staff does not understand the workings of an omnichannel strategy, it is bound to hit a brick wall. Thereby making it a fruitless effort and leading to failure.
You are practicing Multichannel instead of Omnichannel strategy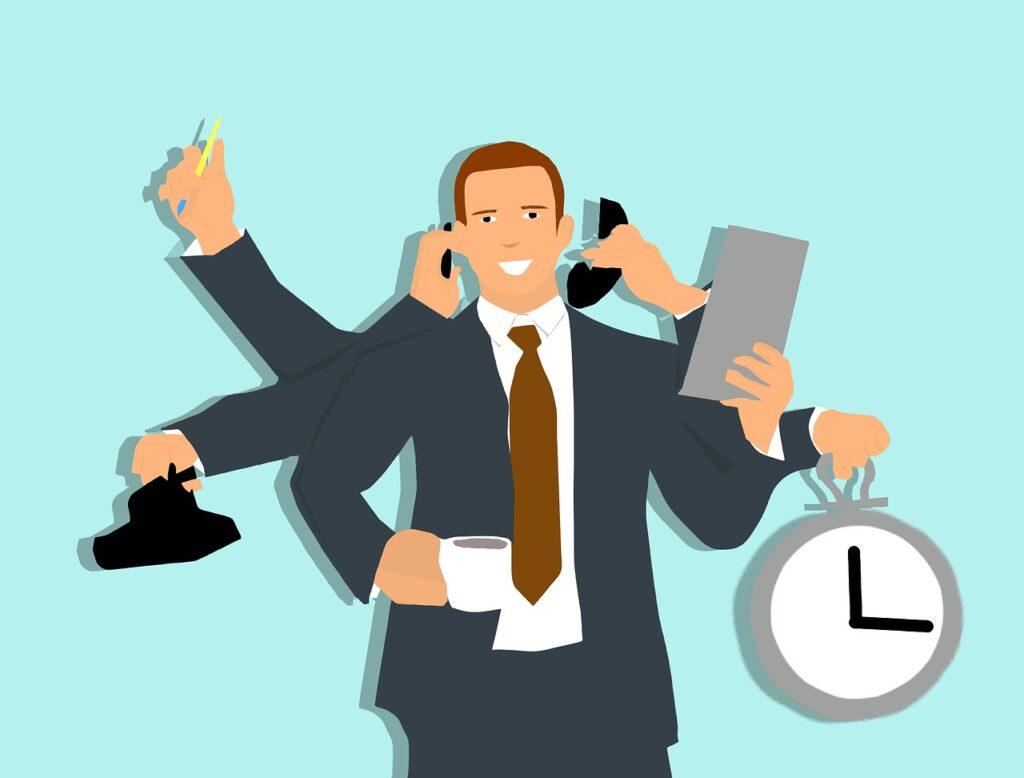 This is another reason why your Omnichannel strategy is failing. Perhaps you are practicing Multichannel instead of Omnichannel strategy, which is why you are experiencing failure.
You are practicing a multichannel strategy if your customers cannot experience customer satisfaction from a single and seamless channel.
Train and retrain your personnel to effectively carry out the omnichannel strategy.
Distinguish between omnichannel and multichannel strategy and make sure you are running omnichannel strategy in its entirety.
Lack of consistency and unified channels in your strategy means you are not practicing omnichannel. And if your approach is product-centric rather than customer-centric, you are likely running a multichannel strategy.
Recommendations
To get the best out of your omnichannel approach, ensure you are running a single, seamless and consistent experience across channels.
Ensure you make funds available to make the omnichannel strategy successful. It is very important to the survival of your business.
Data gathering or mining is very important; use these to determine customer preferences. It will enable you to tailor your services to your customers' needs. And this makes you stand out from the competition.
Prioritizing your customers is crucial as it brings about customer retention and loyalty. Make your customers the focal point of your brand offerings and gain a competitive advantage over your competitors.
Conclusion
Omnichannel strategy can be said to be the norm and rave of the moment. Large corporations have made it a priority, giving them a competitive advantage over competitors.
Running the omnichannel strategy provides your customers with a unified and seamless customer experience(cx). And these lead to brand loyalty, repeat purchases, and increased profitability for your business.