In this article, we will see how to create a WordPress autocomplete search without the use of any plugin in simple to follow steps-
Pre-requisites for a successful implementation-
Your WordPress site should be live.
You should have admin panel access to your WordPress site.
Sitemap ( not mandatory).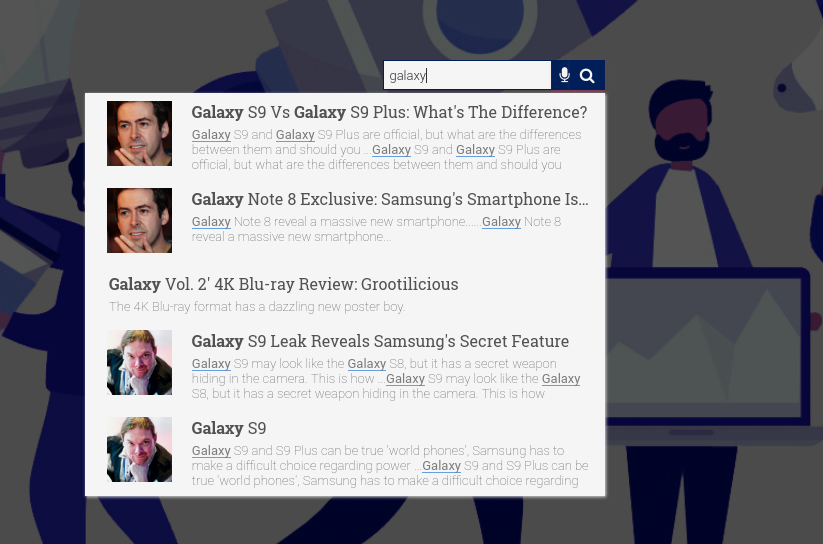 Steps to create a WordPress autocomplete search-
Go to expertrec.com.
Sign in with your Gmail id.
Enter your website URL.
Enter your sitemap XML link.
Choose your nearest data center (for the search results to be faster).
Wait for your site crawl to complete.
Go to https://cse.expertrec.com/csedashboard/home/code and copy the code to your website. There are two parts to this code. 

The first part of the code starting with <script> can be added using google tag manager or insert headers and footers on all pages to your website.
The second part of the code <ci-search></ci-search> can be added using any page builder such as elementor. This code adds the search box. If you are using elementor, you can use the HTML block to add this code. 

That's it! You have successfully added WordPress search autocomplete without the use of a plugin. Start Now!