Read top Magento 2 extensions for more information.
Magento 2 is a popular platform for e-commerce businesses. It is flexible, scalable and extensible. It allows you to add functionalities according to your requirements.
Although Magento 2 has different extensions for web stores, it is somehow difficult to find the right one that will help you boost your sales. However, I have done the work for you.
Below is a list of 3 top Magento 2 extensions that will help you to boost your sales this year.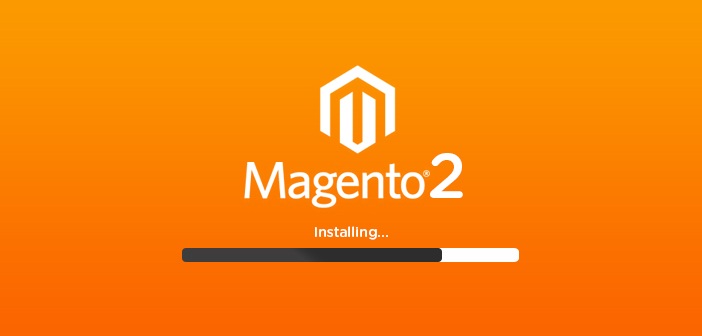 ExpertRec Site Search:

 

In any eCommerce website, there is no one tool that is more important than the search bar that helps in sales. The real truth is that many eCommerce websites have been trying to get the secret sauce that drives great search experiences on Google. But hardly few eCommerce websites (including Amazon) have been able to get their search to Google's level. Statistics have shown a high correlation between people who search and people who buy. This gives a great reason to optimize your eCommerce search engine. To be concise, the search bar is the eye of an eCommerce website.

Realex payments extension: Realex payment extension is a 100% open-source Magento 2 extension. It doubles your sales with secure payments experience. The Realex payment extension is available in 54 countries of the world and you can transact in over 140 currencies worldwide.
Upsell & cross-sell popups: Upselling and cross-selling is a strategy used by marketers to increase sales of products or services. Upselling and cross-selling can boost your sales volume tremendously and also provide quality services to your customers. Statistics revealed that Upselling can generate over 4% of sales while cross-selling adds to 0.2% of sales. This brings it to 4-5% increase in sales. An extension that can help you to boost your sales is the upsell and cross-sell popups. It recommends relevant products to your customers when they view or add an item to the cart.