Rate This Article
How useful was this post?
Click on a star to rate it!
Average rating / 5. Vote count:
No votes so far! Be the first to rate this post.
apple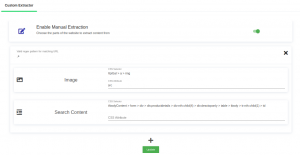 india
Muthali loves writing about emerging technologies and easy solutions for complex tech issues. You can reach out to him through chat or by raising a support ticket on the left hand side of the page.