Magento's default search is built on Solr. If you want to take it a step further, you can build your own Magento Solr search. But this is not recommended. Configuring Solr from scratch can be a daunting task. It takes up quite a bit of time and does not yield equivalent results. Magento does have some Solr plugins but they do not offer the degree of customization that you may be looking for. This post will take a look at a solution to add Magento Solr search.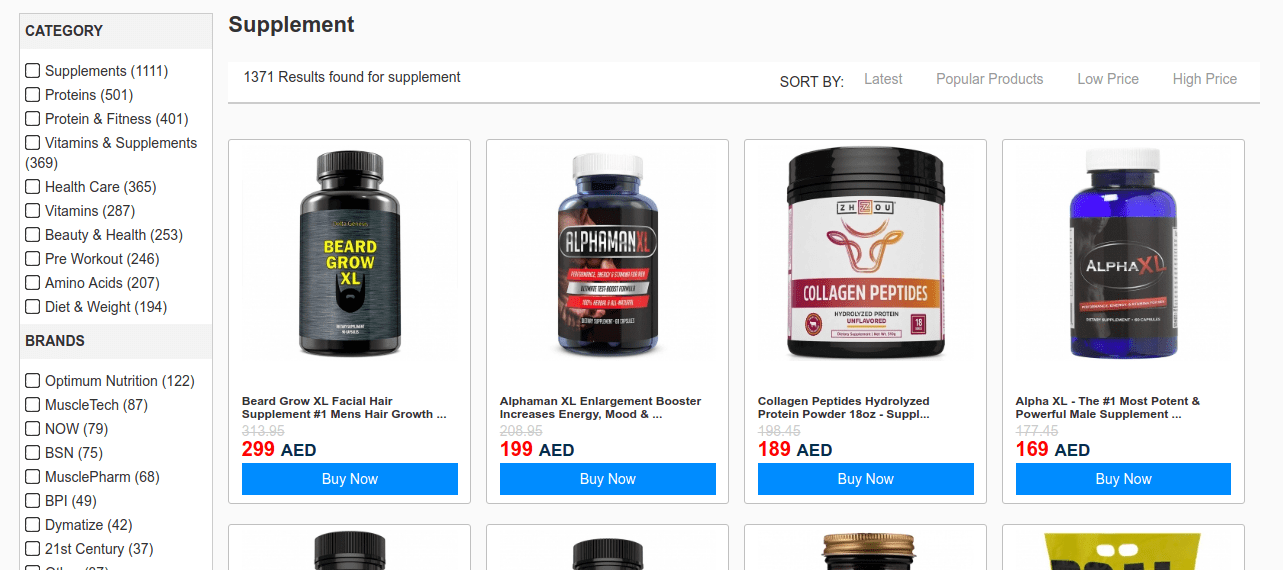 Create a search engine for your Magento store
How to add a Magento Solr search engine?
Take a look at ExpertRec's Magento search plugin and Magento 2 search plugin. This will add a search to your store that gives all modern perks like voice search, auto-complete, live suggestions and much more. It also has support for advanced search.
If the plugin method does not work out as expected then try the crawl based method.
Navigate to 

https://cse.expertrec.com/newuser?platform=cse and signup with your Google ID.
Enter your website's URL when prompted. You can select a server location near you and add the URL of your sitemap if you wish to. These will be auto-detected otherwise.
You can play around with the settings and

 

customize the UI

 

as the crawl runs. Once it is complete, you can check out a fully functional demo before taking the search to your website.
You can take the search to your website with little to no effort. All you need to do is to paste the code snippet available on the

 

dashboard

 

on your website.
ExpertRec comes with more customization options that you can explore. You can read this article to find a more detailed guide on the installation and configuration. Getting Magento search with ExpertRec is among the easiest ways out there. You can configure the search behavior in the ExpertRec control panel to get the desired performance without any coding.