Read Magento 2 install Elasticsearch for more information.
Magento 2.3.1 adds support for Elasticsearch 6.x, and it is enabled by default. Magento still provides modules for Elasticsearch 2.x and 5.x, but these must be enabled in order to use these versions. Elasticsearch 2.x is still available but strongly discouraged. Versions 2.x and 5.x are End of Life. If you must run Elasticsearch 2.x or 5.x with Magento 2.3.1, you must downgrade the Elasticsearch client to an older version. Follow the instructions in Change the Elasticsearch Client.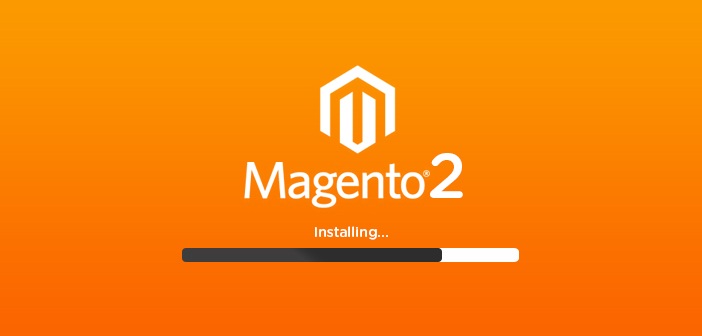 Configure Elasticsearch within Magento
To configure Magento to use Elasticsearch:
Log in to the Magento Admin as an administrator.
Click

 

Stores

 

> Settings >

 

Configuration

 

>

 

Catalog

 

>

 

Catalog

 

>

 

Catalog Search.
From the

 

Search Engine

 

list, select the correct Elasticsearch version as the following figure shows. (The

 

Elasticsearch 5.0+/6.0+

 

options are not available for Magento 2.1.)

Click

Test Connection

.