Read this blog on Magento 2 custom search service for more information.
Magento 2 search functionality has been changed a lot if compare it with Magento 1. Thus, the latest version doesn't allow Magento 2 owners to configure search methods anymore. They were optimized and included into the default functionality. Besides, Magento 2 has been supplied with a full-text MySQL search engine. As a result, now you can control product search in Catalog rather than setting up individual methods and configure search terms.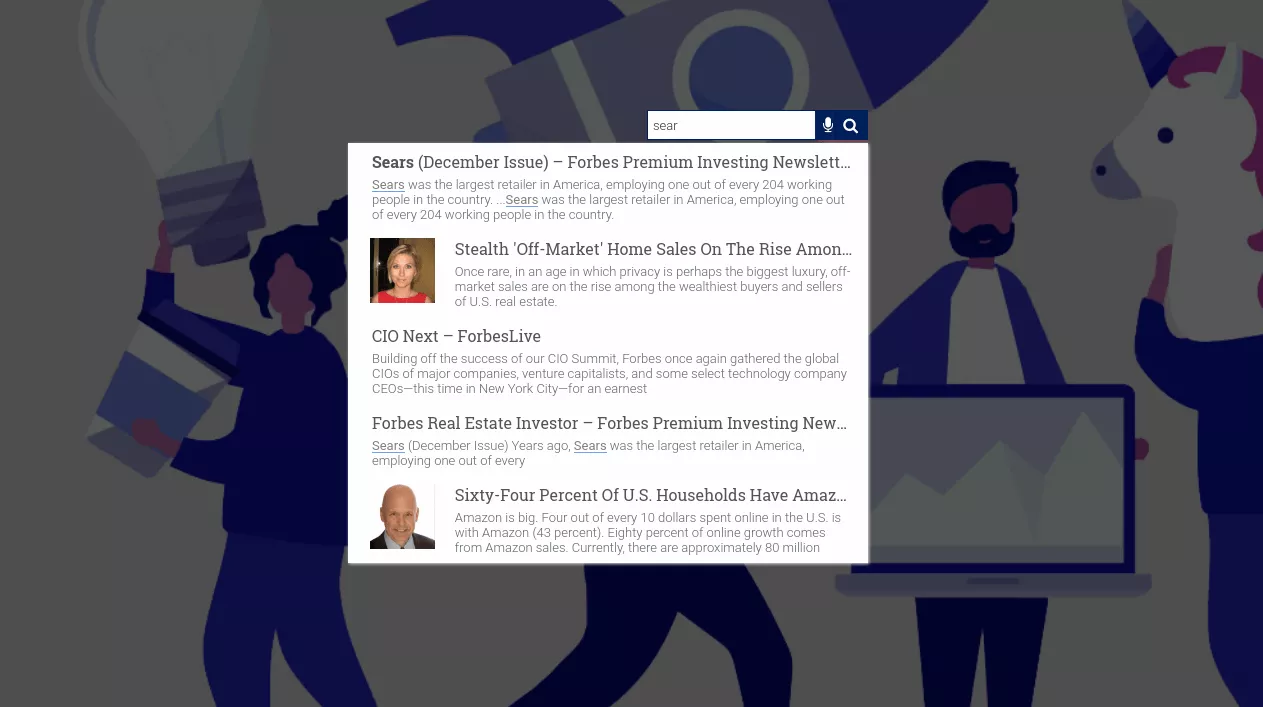 Even with the new search technology, the default search is still lacking in options that will make your shop competitive by modern day standards. This prompts users to move to a Magento 2 custom search service that will give additional options and offer easy customizability.
Being a CMS Magento has a ton of plugins that can add functionality to your store. On Magento 2,  all that you need to do is install the ExpertRec site search extension from the marketplace. This will automatically replace your default search and add a Magento 2 Custom Advanced Search bar that has facets inbuilt. You can do further customization in the Expertrec Dashboard that comes along with the plugin. This will add a more powerful and customizable search engine to your website. This Magento 2 Advanced Search extension is developed with Ajax function. It combines all advanced techniques for searching online. The search result will be shown as a drop-down list after starting typing only the first letter of the keywords in the search box.