Read this blog on Magento 2 custom search form for more information.
In a nutshell, a store always has several tools that users employ to look for the products they want. And the search is the main one! Magento 2 offers a list of features for flexible search tuning so that your customers will be able to find and purchase exactly the products they need.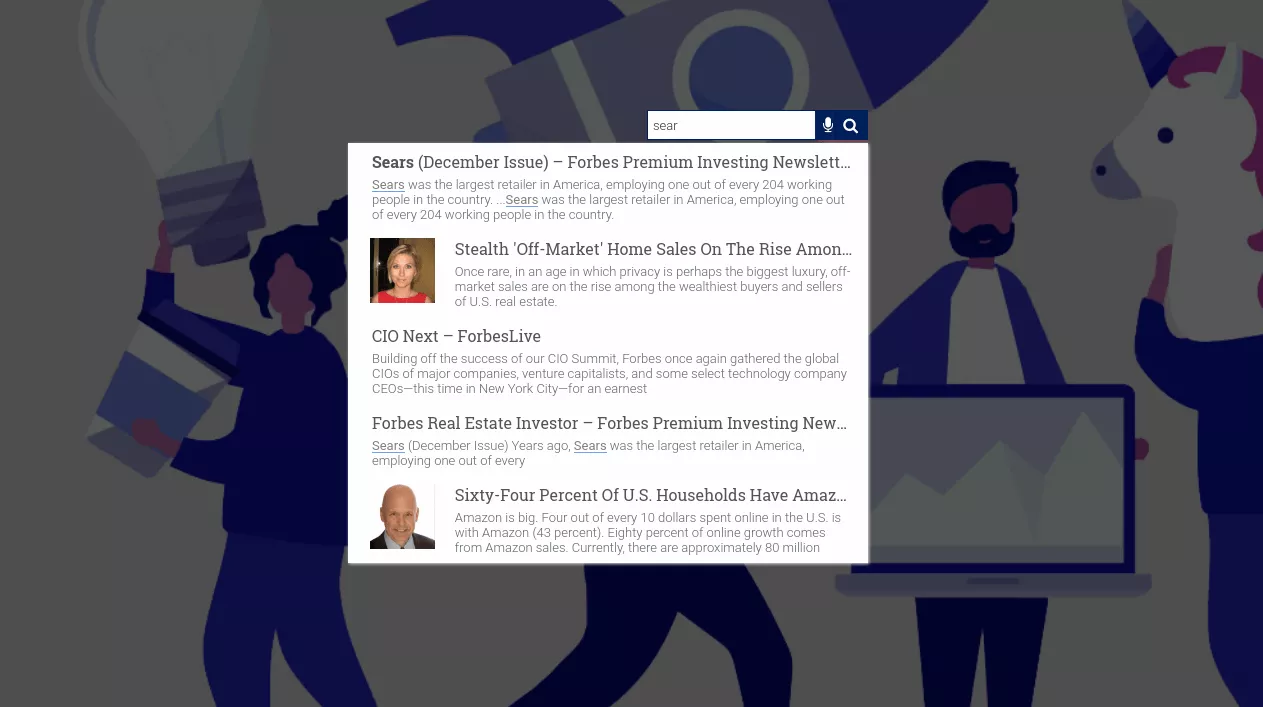 One of the coolest features of the built-in advanced search is the ability to search by attributes assigned to a product. But what if your client's plans for search are a bit different, and advanced search is too cluttered for his or her needs?
Let's say your client wants his customers to be able to search by brand or SKU, with all other fields removed from the search, and wishes for custom URL for each one of those search types.
Magento 2 no longer provides the option to set the comparable method for MySQL engine. In Magento 1 administrators could use 'like', 'fulltext' or 'combine' method. Magento 2 comes with a full-text search method that's not working well for larger stores.
Magento 2 Open Source allows MySQL as a Magento search engine only. The Commerce edition provides the merchants the option to work with Elasticsearch, MySQL, and Solr.
You can find the search settings at

 

Configuration > Catalog > Catalog > Search Engine Optimization.
So how can you make a better Magento 2 Custom search engine?
Being a CMS Magento has a ton of plugins that can add functionality to your store. On Magento 2,  all that you need to do is install the ExpertRec site search extension from the marketplace. This will automatically replace your default search and add a search bar that has facets inbuilt. You can do further customization in the Expertrec Dashboard that comes along with the plugin. This will add a more powerful and customizable search engine to your website.