File size limit
File size limit-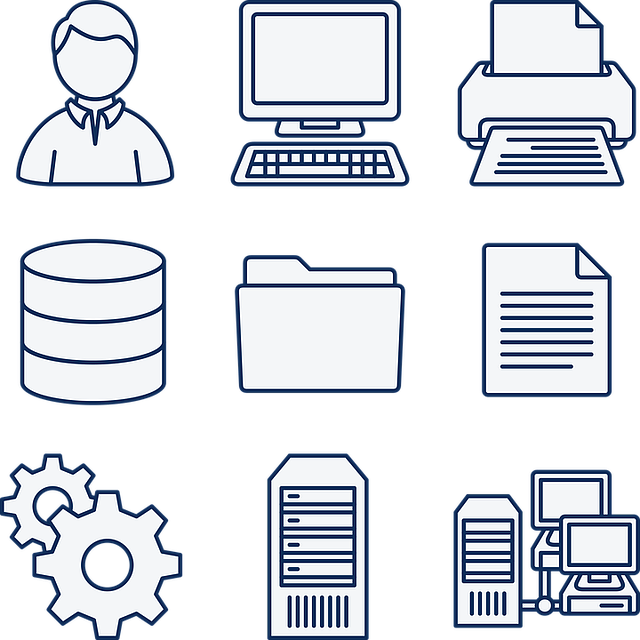 This setting tells expertrec's crawlers the maximum file size to be crawled.
The maximum file size limit that can be crawled is 100 MB. To get more than 100 MB crawl file size limit, raise a support ticket.
If your site has a lot of files that are big in size, you can reduce this and increase the speed of your crawl.