Read is_product_search woocommerce for more information.
The conditional tags of WooCommerce and WordPress can be used in your template files to change what content is displayed based on what conditions the page matches. The is_product() tag will return whether a post is a product or not.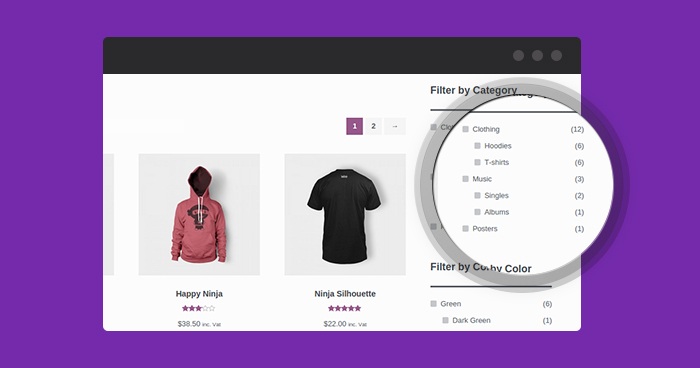 Add a product search to your woocommerce site @ 9 USD per month
All conditional tags test whether a condition is met, and then return either TRUE or FALSE. Conditions under which tags output TRUE are listed below the conditional tags.
is_product()Returns true on a single product page. Wrapper for is_singular.