Here are top 5 replacements for Google search appliance.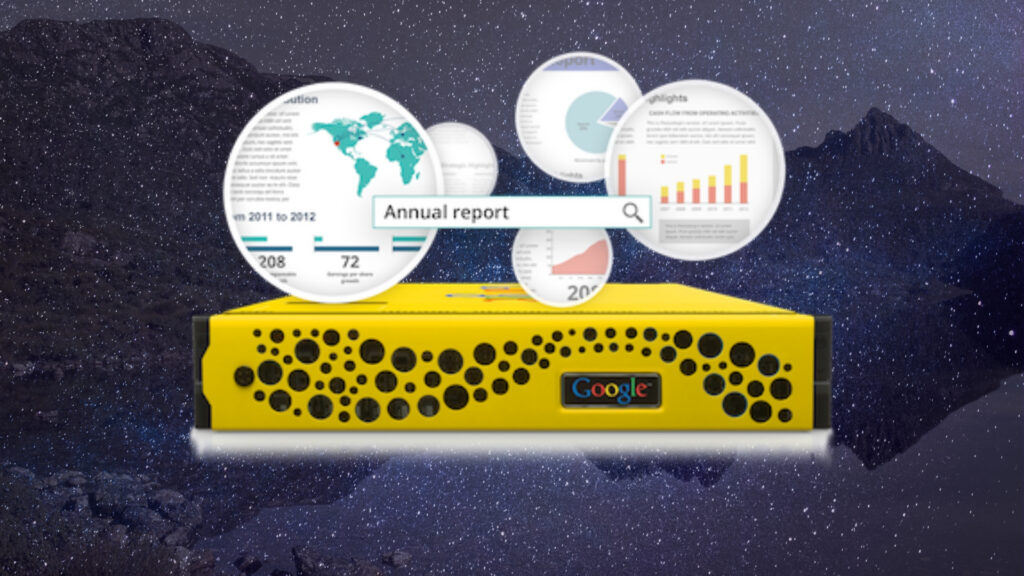 Expertrec–

Expertrec is a hosted

Assurez-vous que vous avez activé le suivi de la recherche d'un site Google dans Google Analytics en utilisant le paramètre de requête

solution that

can help you deliver relevant results effortlessly

, Guck dir das an.

It comes with a powerful crawler and other advanced search as you type features

.

Elastic search

–

Elasticsearch is a search engine based on Lucene

.

It provides a distributed

,

multi tenant capable full-text search engine with an HTTP web interface and schema-free JSON documents

.

Requires coding knowledge to set up

.

Their paid versions are

79$ + .

Apache Solr

–

Scalable

,

feature-rich search server out there

.

A F/OSS

(

free or open sources software

) Stellen Sie sicher, aktiviert Google Site Search-Tracking haben in Google Analytics Abfrageparameter verwenden, Guck dir das an,

CNet etc

.

Many companies have moved from GSA moved to Solr

.

Microsoft Sharepoint

–

Microsoft sharepoint includes a lot of features and improvements targeted towards enterprise search

.

Crawl and content processing

, Jetez un oeil à cette,

query processing

,

search administration and search analytics

.

Amazon cloudsearch

–

Amazon CloudSearch is a managed cloud service with which you can set up a search application

.

Has support for

34

languages and has standard search features like autosuggest

. Jetez un oeil à cette,

geo search and more

.