Read this blog Google site search replacement for more information.
Google Site Search (GSS), according to Google's website, "brings the same technology that powers Google.com to your website, delivering relevant results with lightning speed."
That sounds great – where can you sign up?
Well, unfortunately, Google decided to shut down GSS back in April 2018, leaving many websites without a straightforward site search solution.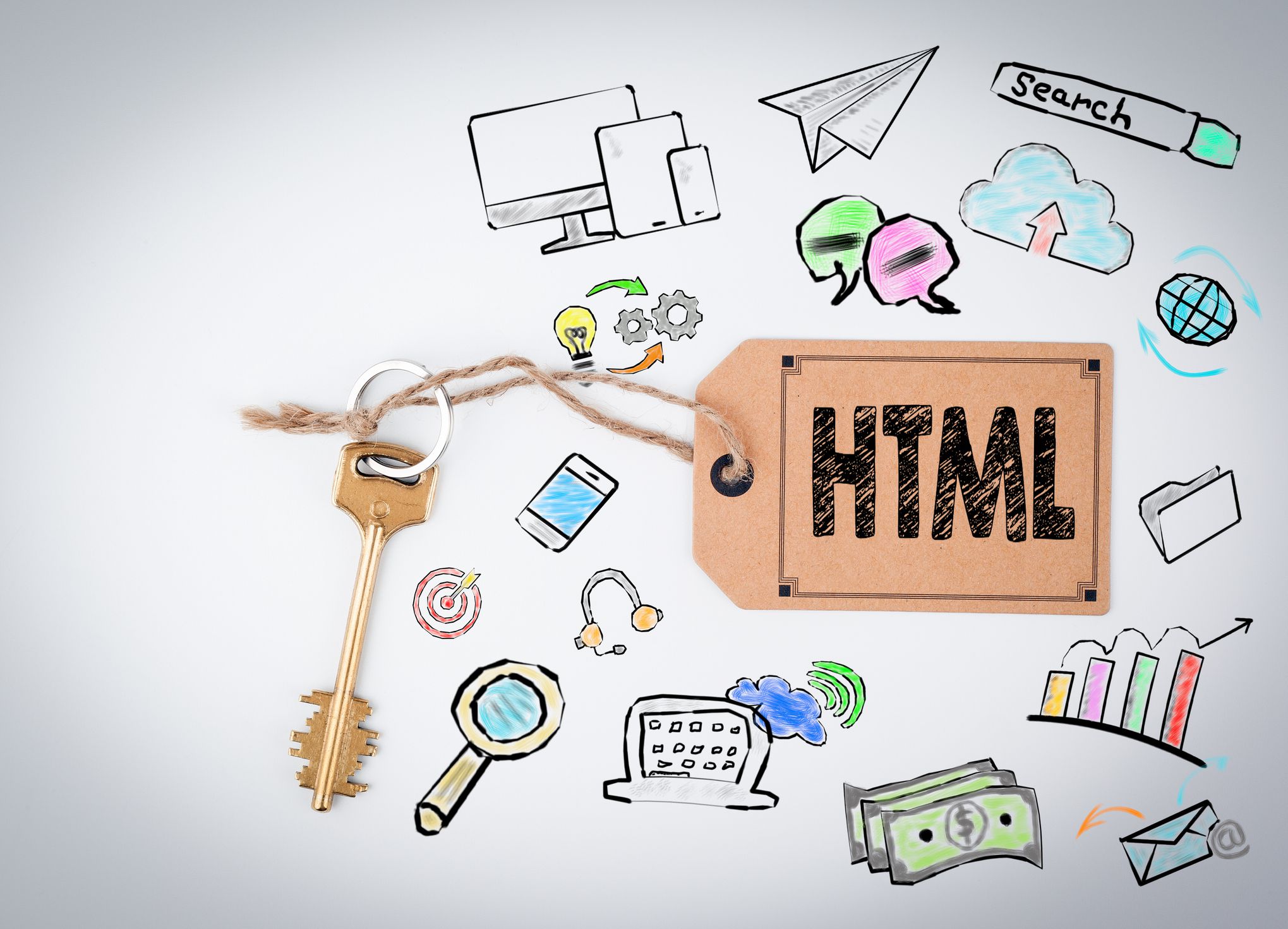 There are plenty of Google Site Search alternatives available, but it can be hard to know where to begin in the search for a good replacement – not least because part of the beauty of GSS was that it just worked. To lend you a hand, we've put together a rundown of the best of the various options, along with some guidance on how to choose the right solution for your business.
Google Custom Search Engine
Google Custom Search Engine offers very similar functionality to the Google Site Search but comes with a major disadvantage: ads. If you're not a nonprofit or school then you'll be stuck with ads. On the plus side, you can monetize the ads by connecting your Adsense account, but you'll still likely be advertising for competitors.
Expertrec Search Engine
A powerful search tool with real-time cloud-based predictive search, product recommendations, spell correction, synonyms, machine learning, and analytics.
Cloud-based services
There are several cloud-based site search solutions out there that may be right for your business. The two most popular are Amazon's CloudSearch and Microsoft's Azure Search, both of which are extensions of the tech giants' broader cloud services.
How to add a Google Site Search Replacement to your website
Here we will visit the steps required to add the ExpertRec Custom search engine to your website. This is one of the easiest setup processes of all the available options out there and is highly recommended.
Navigate to 

https://cse.expertrec.com/newuser?platform=cse and signup with your Google ID.
Enter your website's URL when prompted. You can select a server location near you and add the URL of your sitemap if you wish to. These will be auto-detected otherwise.
You can play around with the settings and

 

customize the UI

 

as the crawl runs. Once it is complete, you can check out a fully functional demo before taking the search to your website.
You can take the search to your website with little to no effort. All you need to do is to paste the code snippet available on the

 

dashboard

 

on your website.
ExpertRec comes with more customization options that you can explore. You can read this article to find a more detailed guide on the installation and configuration.