Google site search login at https://enterprise.google.com/search/products/gss.html
Since Google site search has shut down, you can sign up for creating your own custom search engine at https://cse.expertrec.com?platform=cse. 
With expertrec custom Search, you can  add a search box to your homepage to help people find what they are searching for. 
What happened to Google site search?
Google has discontinued sale/renewal of the Google Site Search since Apr 1 2017. The product will be completely shut down by April 1, 2018.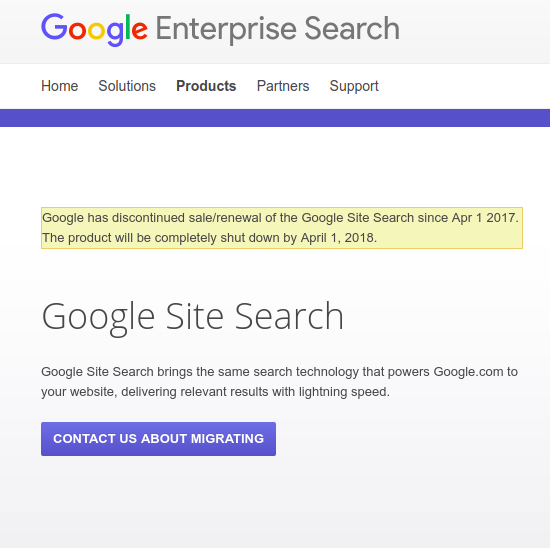 To login to your google site search, go to https://enterprise.google.com/search/products/gss.html.
Since Google site search is shutting down, you might not be able to find a usable login button. What are the options?:
You could opt for google custom search.
Before signing up for google custom search, To sign in to google custom search, use this link – https://www.google.com/cse/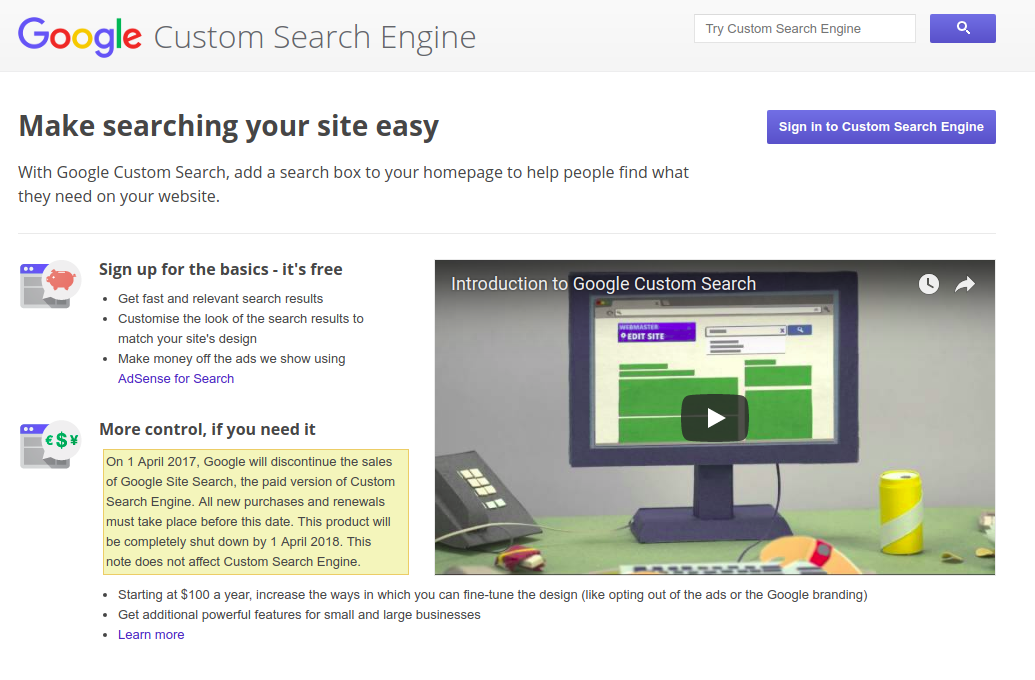 Google custom search is a easy replacement to Google site search, but the only issue is that it  contains ads.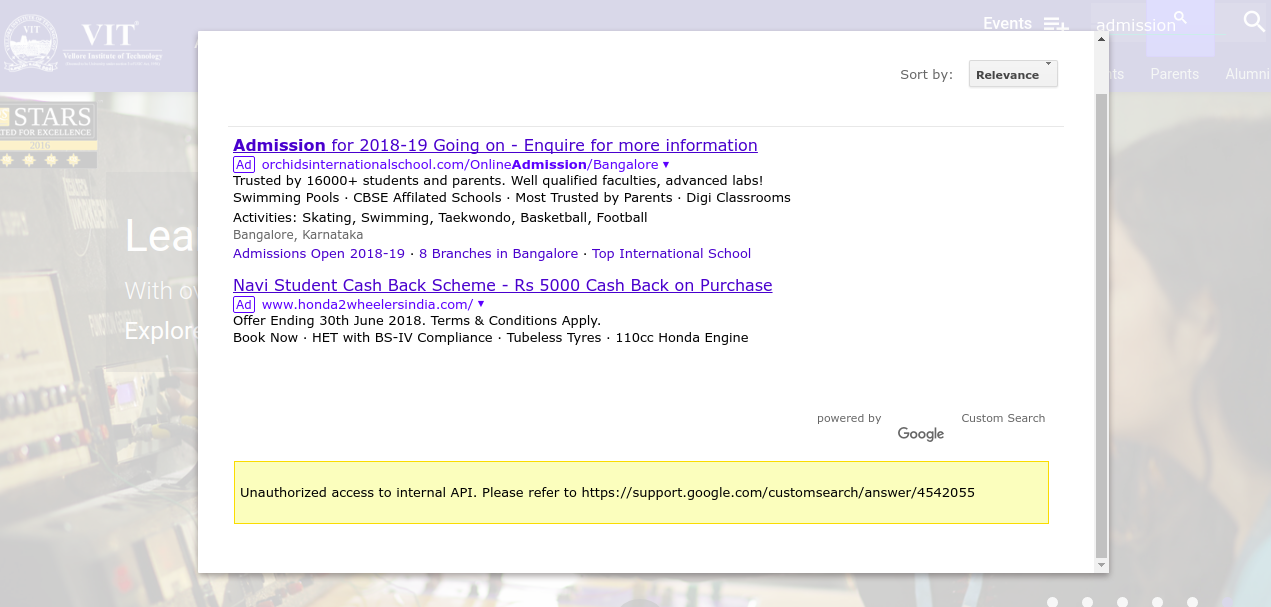 To login or create a account at Google custom search, you can visit https://www.google.co.in/cse/ .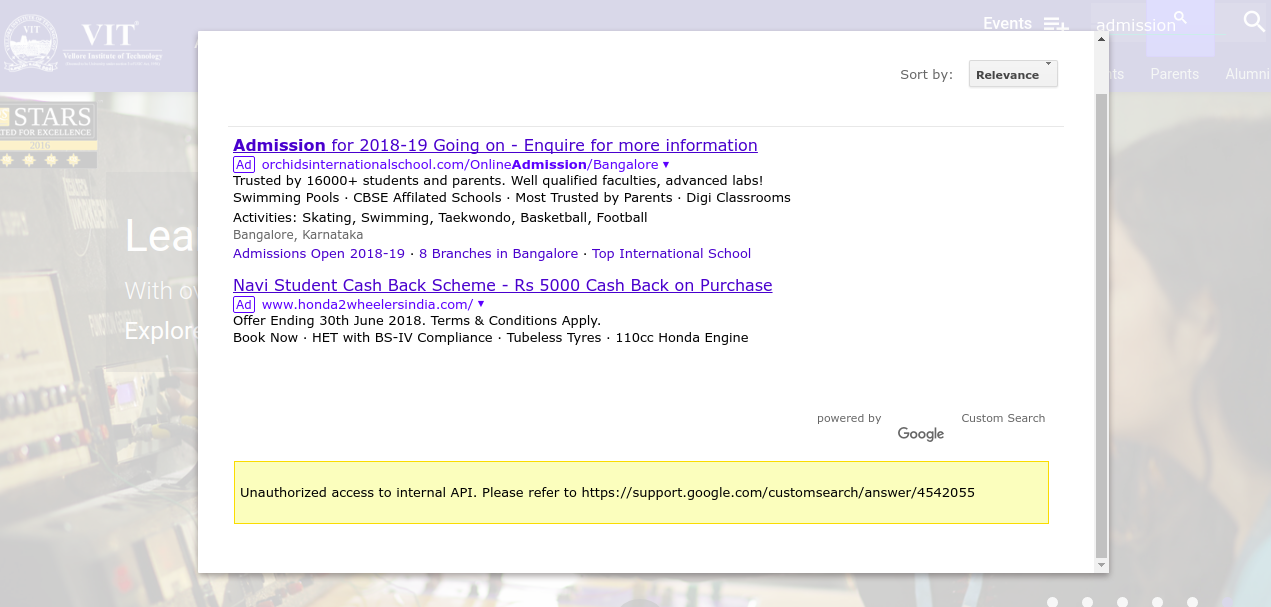 Expertrec custom search engine is a great alternative to Google site search and offers more features in addition to Google site search. Here are a list of features-
Search autocomplete.
Spell correct.
search results pages.
Image, PDF search.
Search design customization.
No ads.
Synonyms.
Image thumbnails.
Search analytics.
To login into expertrec site search engine, go to cse.expertrec.com. Here you will be asked to choose a platform.

Choose Google site search replacement.

Sign in with your gmail id.
Enter site details-Enter the URL of the website you want to crawl and choose your nearest data center region.
Add Code-Now you will get a code to copy. Please add this code to a div element in your site's body section. You need to add this on all pages where you want the search box to appear. Please note that this will also add the search box UI. You could also replace your Google site search code with our code.
Initiate Crawl

 

-Crawl/ indexing of your pages will start.

Check crawl status

– You will get a control panel page to tweak your custom search features. Here you can check your demo.

Check search demo – 

You can check the demo before taking live, by clicking on the demo link

Take live

 – once you add the code to your site, search goes live. Search box looks similar to the following image. When a user presses enter the user interface looks like the above image.

Once you follow the steps, you will be able to add site search similar to this on your website.