Read google custom search ads for more information.
Custom Search Ads is a Google product that allows publishers who have their own search engine technology to monetize their search results pages.
Custom Search Ads is currently only available to a limited number of publishers.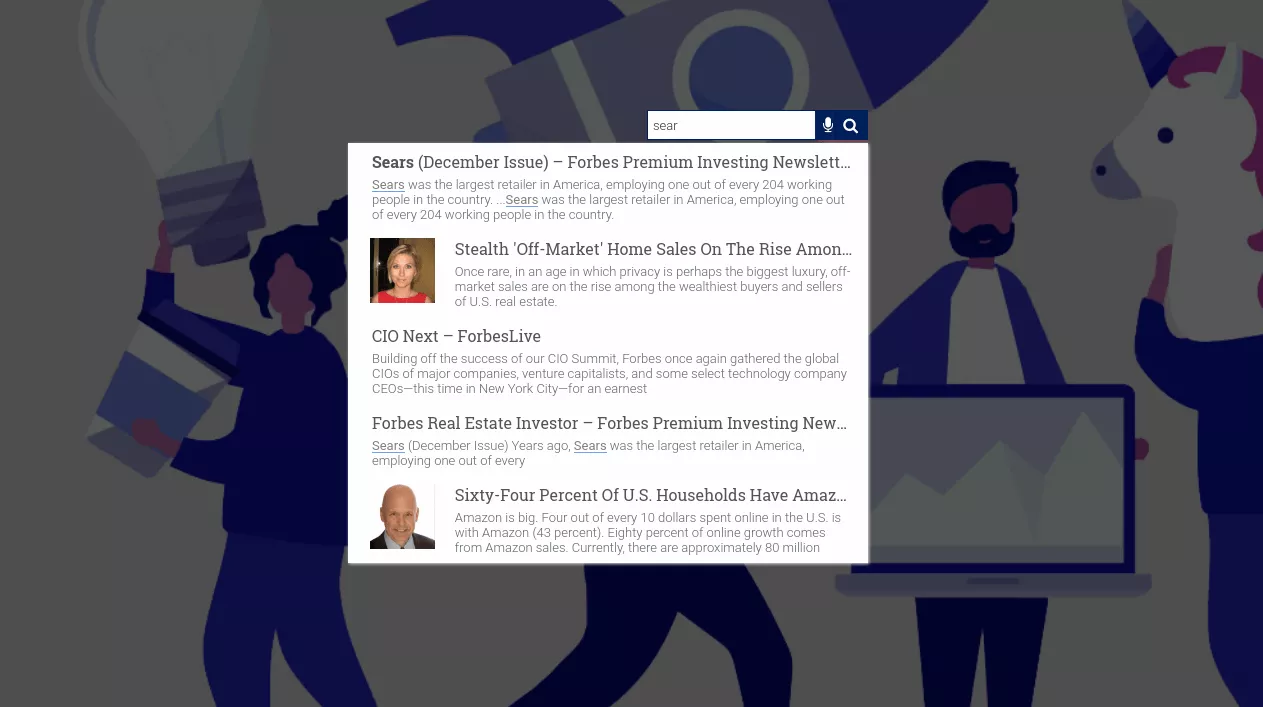 If you already use a Google Custom Search product, such as AdSense for search, to receive both search results and ads, then you don't need to use Custom Search Ads. All Custom Search Engines are automatically monetized without any additional steps needed, and you can track revenue earned in your AdSense for search reports.
Google CSE remove ads STEPS-
Log into your  Google custom Search from cse.google.com.
Choose the custom search engine from the drop-down menu (if you have created more than one custom search engine).
Click the

 

 

tab.
Toggle the "Show Ads" option to

 

.
To be eligible for this, you have to be one of the following: Non-profit or Accredited Educational institution or Government agency