Read this blog on google CSE remove ads for more information.
In this article, we will see how to remove ads in google custom search easily. If you are annoyed with google custom search, you could also look out for other search engines listed in this section on search for sites.
the …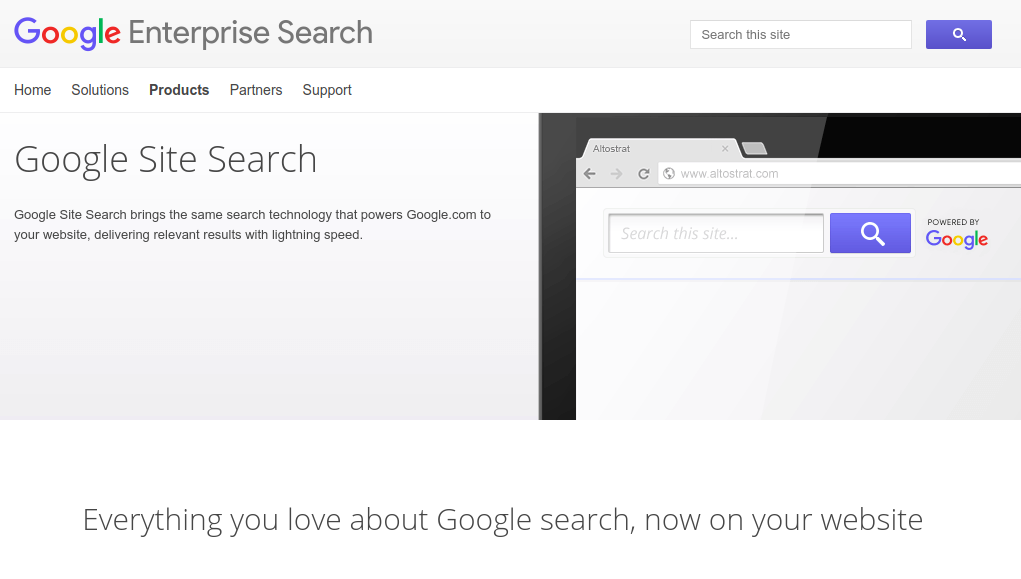 Google CSE remove ads STEPS-
Log into your  Google custom Search from cse.google.com.
Choose the custom search engine from the drop-down menu (if you have created more than one custom search engine).
Click the

 

 

tab.
Toggle the "Show Ads" option to

 

.
To be eligible for this, you have to be one of the following: Non-profit or Accredited Educational institution or Government agency
To add an ad-free search engine to your website, follow these steps:
Navigate to 

https://cse.expertrec.com/newuser?platform=cse and signup with your Google ID.
Enter your website's URL when prompted. You can select a server location near you and add the URL of your sitemap if you wish to. These will be auto-detected otherwise.
You can play around with the settings and

 

customize the UI

 

as the crawl runs. Once it is complete, you can check out a fully functional demo before taking the search to your website.
You can take the search to your website with little to no effort. All you need to do is to paste the code snippet available on the

 

dashboard

 

on your website.
ExpertRec comes with more customization options that you can explore. You can read this article to find a more detailed guide on the installation and configuration.