Read eCommerce site search and navigation for more information.
If they can't find it, they can't buy it. It's as simple as that. No one has the time to surf through your site for the entire day, hoping to find what they're looking for. If the process is not as seamless as walking into a restaurant and ordering a dish, they will leave.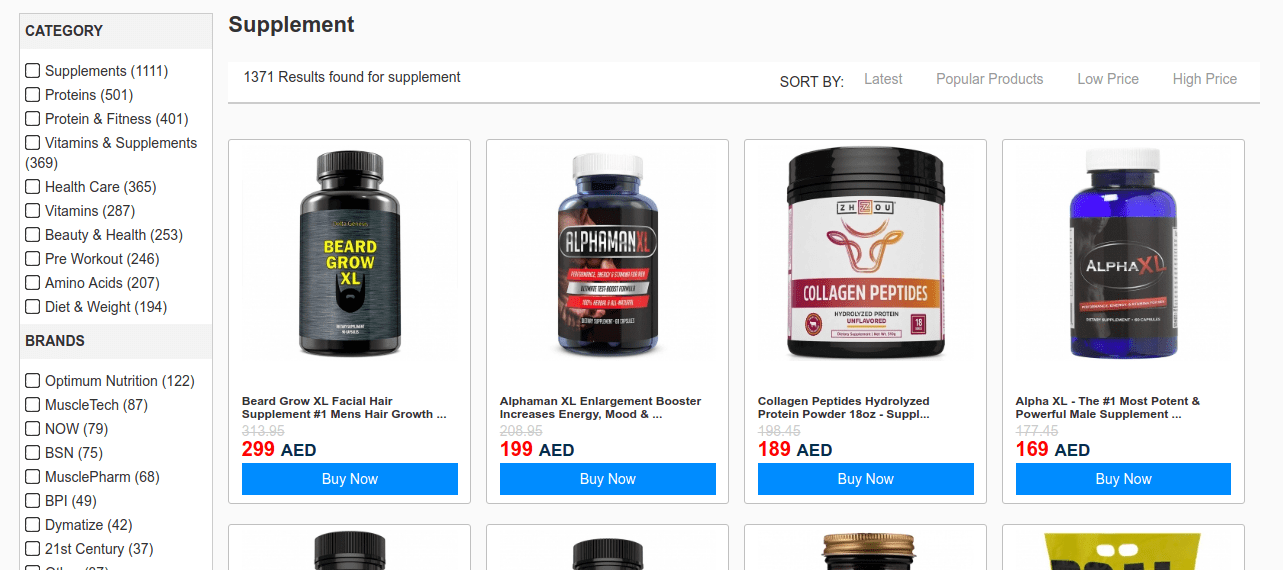 The on-site search was found to be the preferred product finding strategy of the test subjects, as they perceived it to be faster than category navigation.
And yet, despite most of us using on-site searches on mobile, the mobile search experience on eCommerce sites is almost entirely broken.
Even on desktop – where consumers using on-site search spend 3-4x more with a given brand – most online stores fall short.
But building a search from scratch is never recommended. As an alternative, you should check out their party providers like ExpertRec that will take your eCommerce Site Search and Navigation to the next level.