Read Ecommerce search by Expertrec for more information.
eCommerce Search Tags
In any eCommerce website, there is no one tool that is more important than the search bar that helps in sales. The real truth is that many eCommerce websites have been trying to get the secret sauce that drives great search experiences on Google. But hardly few eCommerce websites (including Amazon) have been able to get their search to Google's level. Statistics have shown a high correlation between people who search and people who buy. This gives a great reason to optimize your eCommerce search engine. To be concise, the search bar is the eye of an eCommerce website.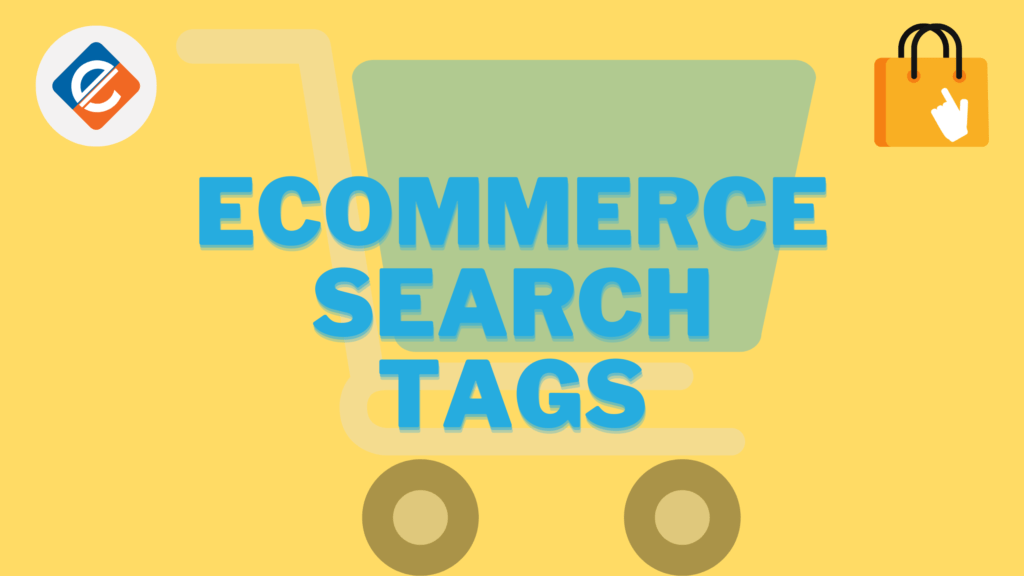 Why do more people choose to advertise on Google as compared to Bing? Two reasons – One- Advertisers are able to sell products much better on Google than on Bing. Two – More people use Google.
Both these reasons are undoubtedly related to the fact that Google's search results are more relevant. To sell more, the number one search feature to concentrate on is the search relevance.
The search autocomplete (also known as autosuggest) is a pretty basic and popular search feature that reduces the number of letters entered into the search bar before hitting on a product match. If a customer has entered "s" into the search bar, the autocomplete function will suggest Samsung and similar products. If in case you have turned off the search autocomplete feature, please do a favor to your customers and turn it on. Also, try to incorporate some learning from user behavior into the autocomplete algorithm in order to reorder the autocomplete suggestions based on popularity for a given search query.
If you have a product feed, you can create your own eCommerce search engine in 5 minutes from here. If tags are a field in your product feed, then you can create a search engine that will index those tags and search in them.