Cludo search is a search-as-a-service company that will help you build a custom search engine for your website.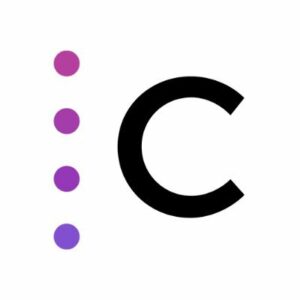 Cludo Pricing
Cludo costs are on the higher side.

Cludo search engine Alternative
Here we will visit the steps required to add the ExpertRec Custom search engine to your website. This is one of the easiest setup processes of all the available options out there and is highly recommended.
Navigate to 

https://cse.expertrec.com/newuser?platform=cse and signup with your Google ID.
Enter your website's URL when prompted. You can select a server location near you and add the URL of your sitemap if you wish to. These will be auto-detected otherwise.
You can play around with the settings and

 

customize the UI

 

as the crawl runs. Once it is complete, you can check out a fully functional demo before taking the search to your website.
You can take the search to your website with little to no effort. All you need to do is to paste the code snippet available on the

 

dashboard

 

on your website.
ExpertRec comes with more customization options that you can explore. You can read this article to find a more detailed guide on the installation and configuration.
Cludo Features
Cludo is a user-friendly search as a service product on the market. You are in charge of your site search solution with valuable tools and features including autocomplete, time-sensitive Banners, Intelligent 404 pages, and more.
Cludo is a solution that tries to go beyond simply fulfilling searches. Cludo offers a comprehensive, easy-to-understand analytics dashboard. Increase conversions and time on site by making content decisions based on what your users are actually searching for.
Alongside our powerful machine learning, Cludo also gives you the power to actively tweak and adjust your site search rankings according to the specific needs of your organization.