Read this blog on the best eCommerce site search for more information.
Having been conditioned by Google, today's consumers have high expectations when it comes to search functionality. It's far from surprising then that — as Nielsen Norman Group's exhaustive E-Commerce User Experience found — "Most e-commerce customers go directly to a site's search tool to find products."
Given that none of the leading eCommerce platforms have strong native search, this piece focuses on what to look for in a third-party search solution along with the core.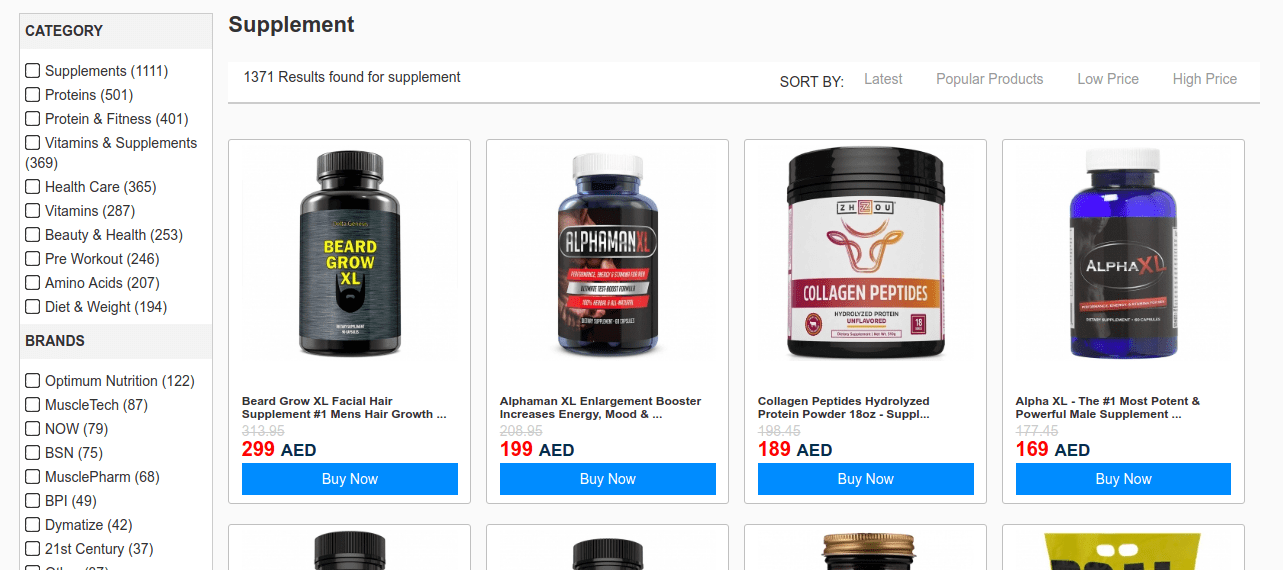 It is rare to find a website manager who fully appreciates the importance of eCommerce site search to sales. If you've been treating onsite search as a necessary function, rather than as one of the most powerful revenue-generating tools in your arsenal, I have three words for you:
Please stop that.
Your customers and prospective customers turn to search because they need something that the current page isn't showing them, or they know exactly what they want. The better your eCommerce search engine is at returning the desired results, the more likely your visitors are to make a purchase.
Why Is Ecommerce Site Search Crucial for Sales?
Visitors who take advantage of your eCommerce search engine are like customers who approach a sales clerk at Nordstrom's and ask where to find a red dress.
They're begging to be helped.
The response of the salesperson to the visitor's question is intricately tied to the outcome of the visit. Will the shopper look around a bit and leave empty-handed? Will the shopper find and purchase the dress? Will the shopper buy the red dress, a blue dress, a green dress, and several bags of accessories to match? And what will that person share about their buying experience with others?
Every question the prospect asks is the savvy salesperson's opportunity to shine. The same goes for your eCommerce site search tool. The response it gives to shoppers can make or break the sale. According to an Econsultancy report, visitors who take advantage of an eCommerce site search tool convert at almost double the rate of those who don't.
Imagine what can happen when you not only offer a site search option but use the tips below to turn your eCommerce search engine into a sales tool extraordinaire.
Solutions to Maximize Conversions
Autocomplete.
Spell correct.
Search autocomplete and search results page front end User interface.
Recent, trending searches.
Multi-device responsiveness.
A real-time product feed.
Search A/B testing.
Categories, facets, and filters.
Sort by functionality( sort by relevance, sort by price, etc).
Price filter or slider.
NLP (natural language processing).
Pagination/ Infinite scroll.
Product feed Indexing.
Synonyms.
Product promotion mechanism.
Out of stock handling.
Personalization.
Search analytics.
Rule engine.
Search landing page creator.
If you have a product feed, you can create your own eCommerce site search engine in 5 minutes from here.