Read advanced search URL in Magento 2 for more information.
Magento's default catalog search can be a powerful tool. Its versatility is something every customer can appreciate.
One of the coolest features of the built-in advanced search is the ability to search by attributes assigned to a product. But what if your client's plans for search are a bit different, and advanced search is too cluttered for his or her needs? You will see the search feature is not sufficient in that case.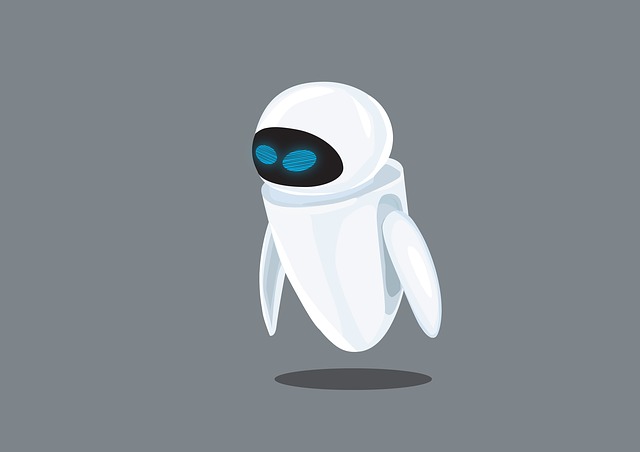 Add a search to your Magento store
Here we will visit two ways to add advanced search to your Magento store. One of them is a plugin method while the other does not involve using a plugin.
Magento advanced search extension
One of the easiest ways to add a search to your store is by using an extension. This involves the least effort of the two methods. To do this, download the advanced search extension from the Magento marketplace. This is for Magento 2 users. If you are on Magento 1 then you can find a supported version of the plugin here.
Using ExpertRec Advanced Site Search
This method does not require any plugin. You will need to embed an HTML code snippet on your website to take the search live.
Signup with your Google account and enter the URL of your store
You can turn on advanced search in the dashboard while you wait for the crawl to complete
Take the search live on your website by adding a code snippet